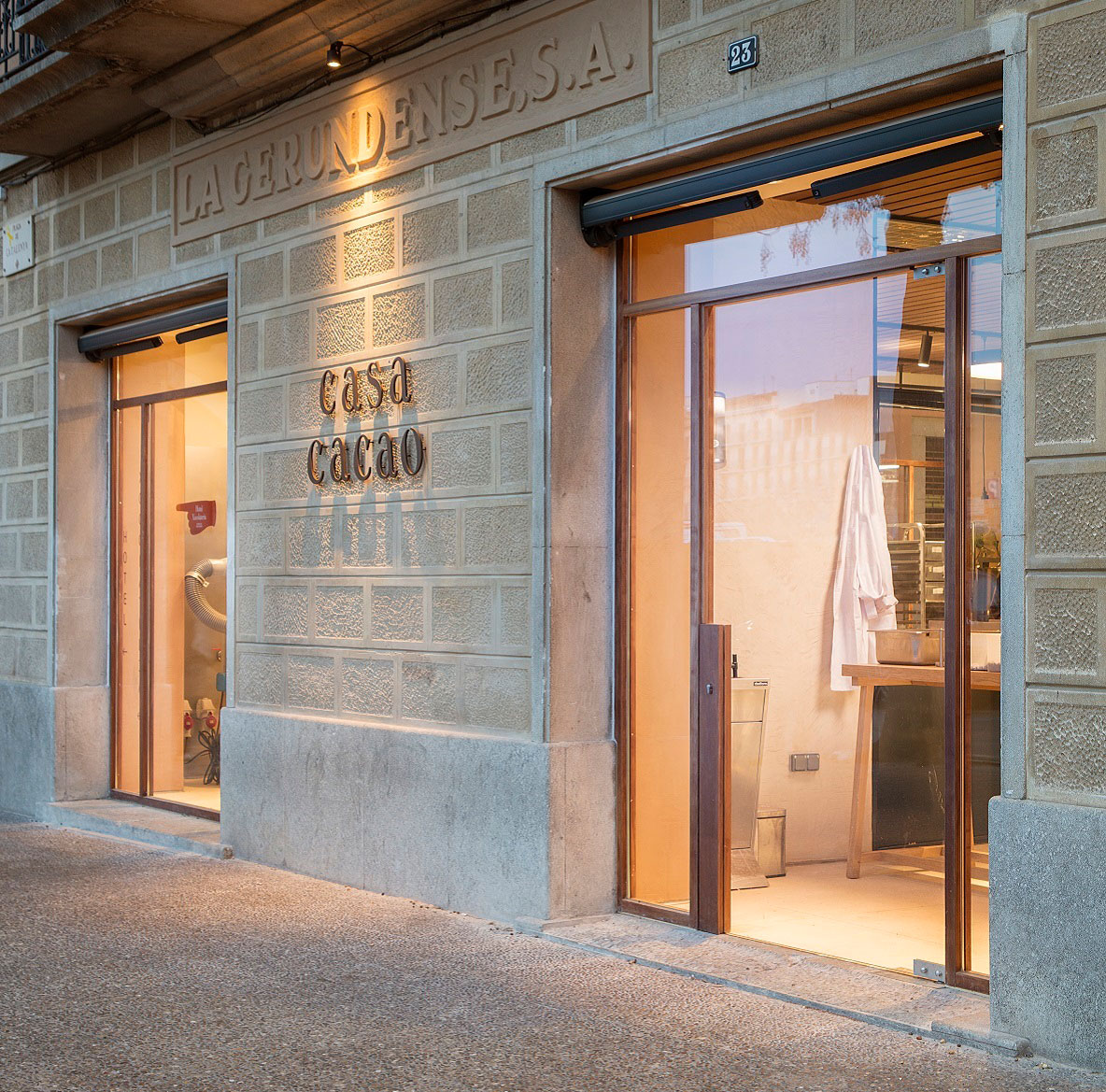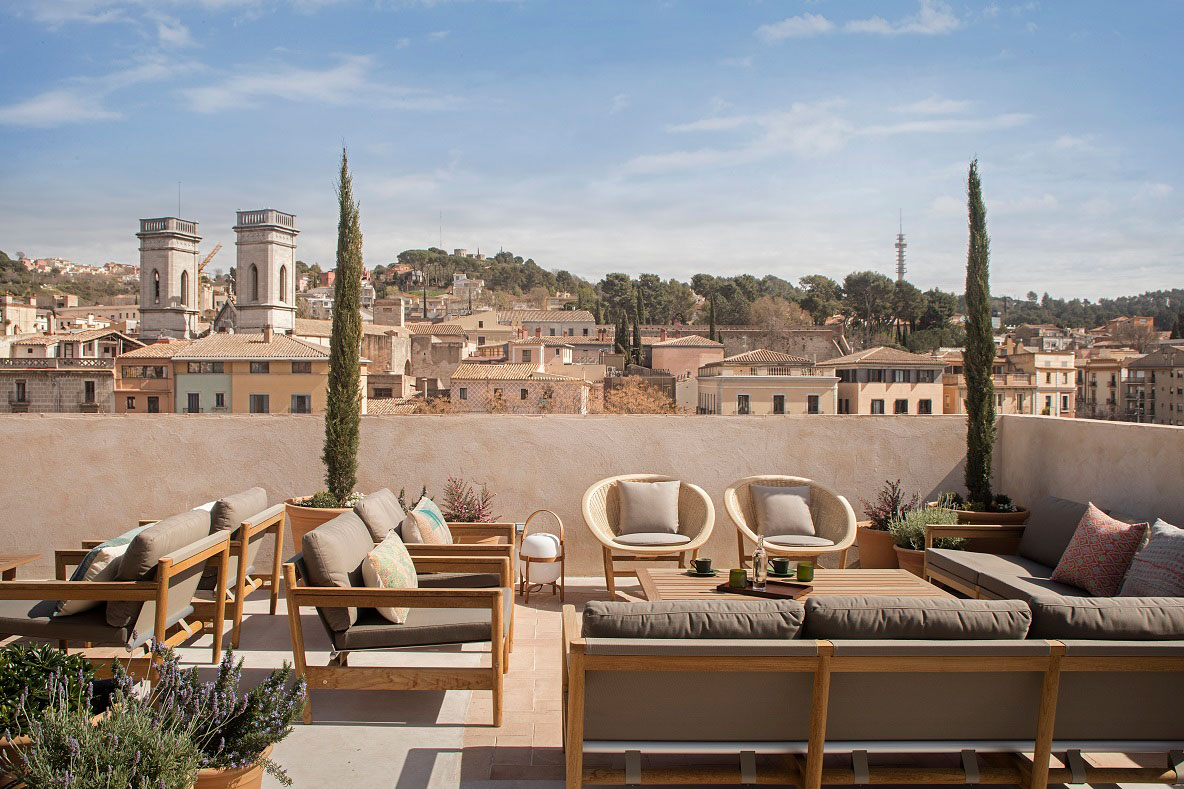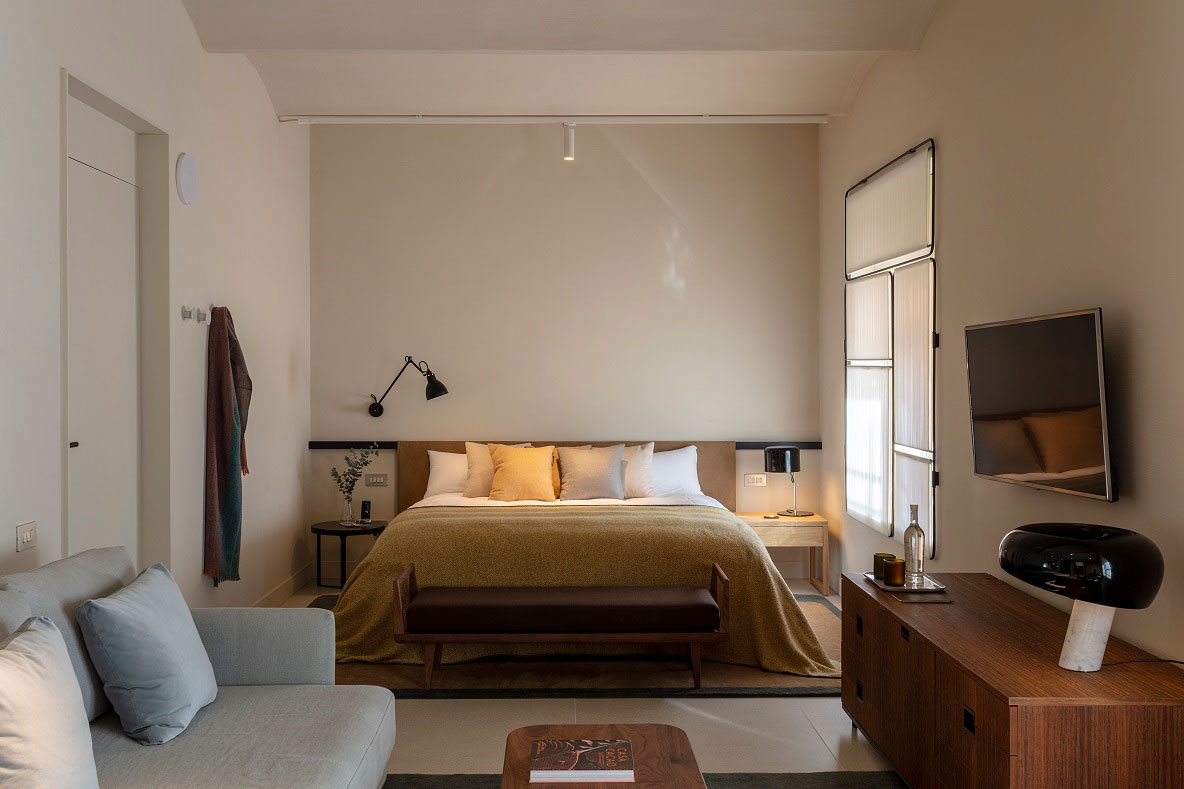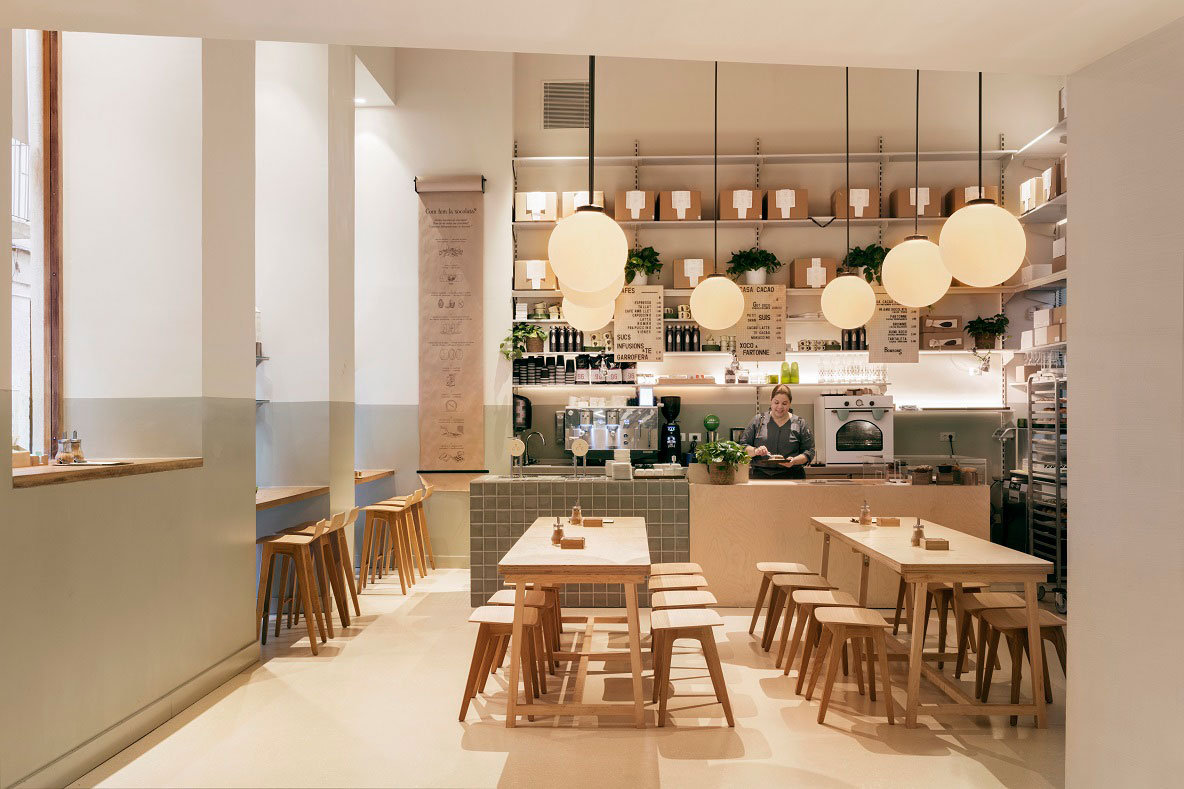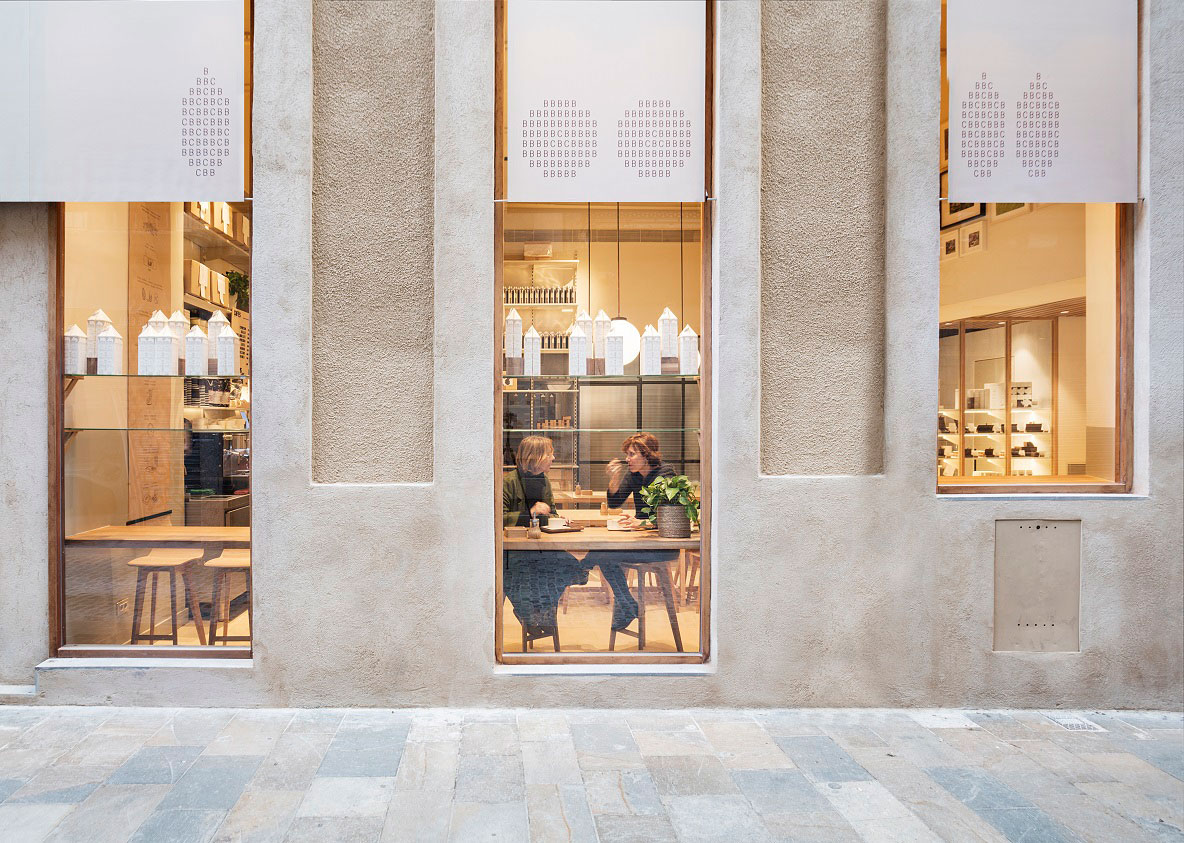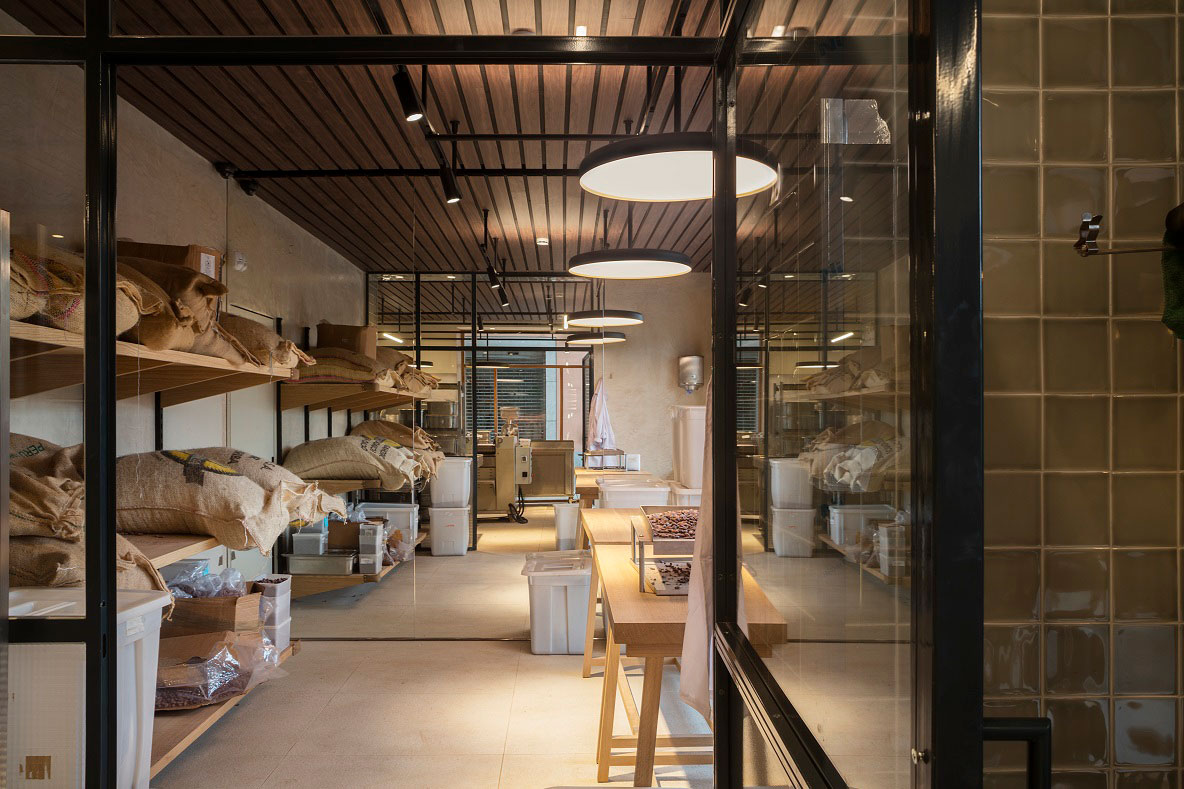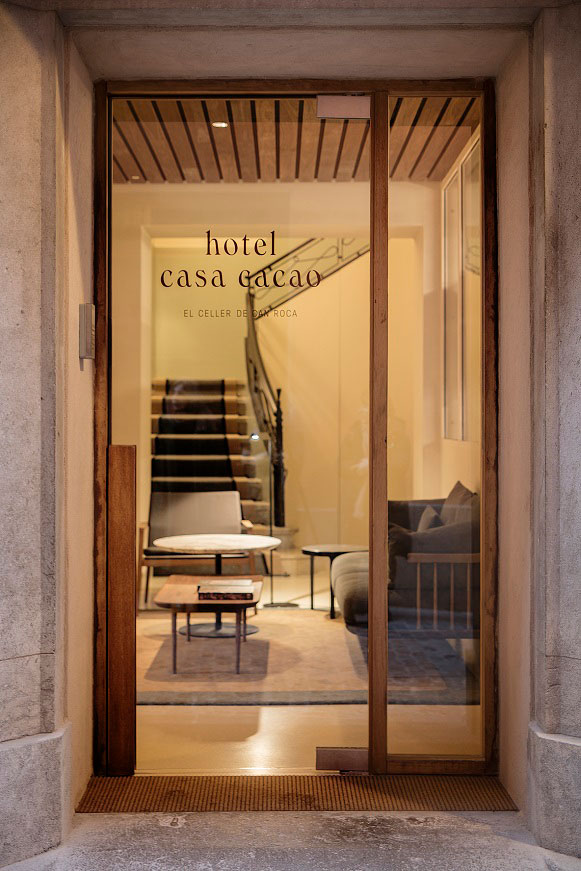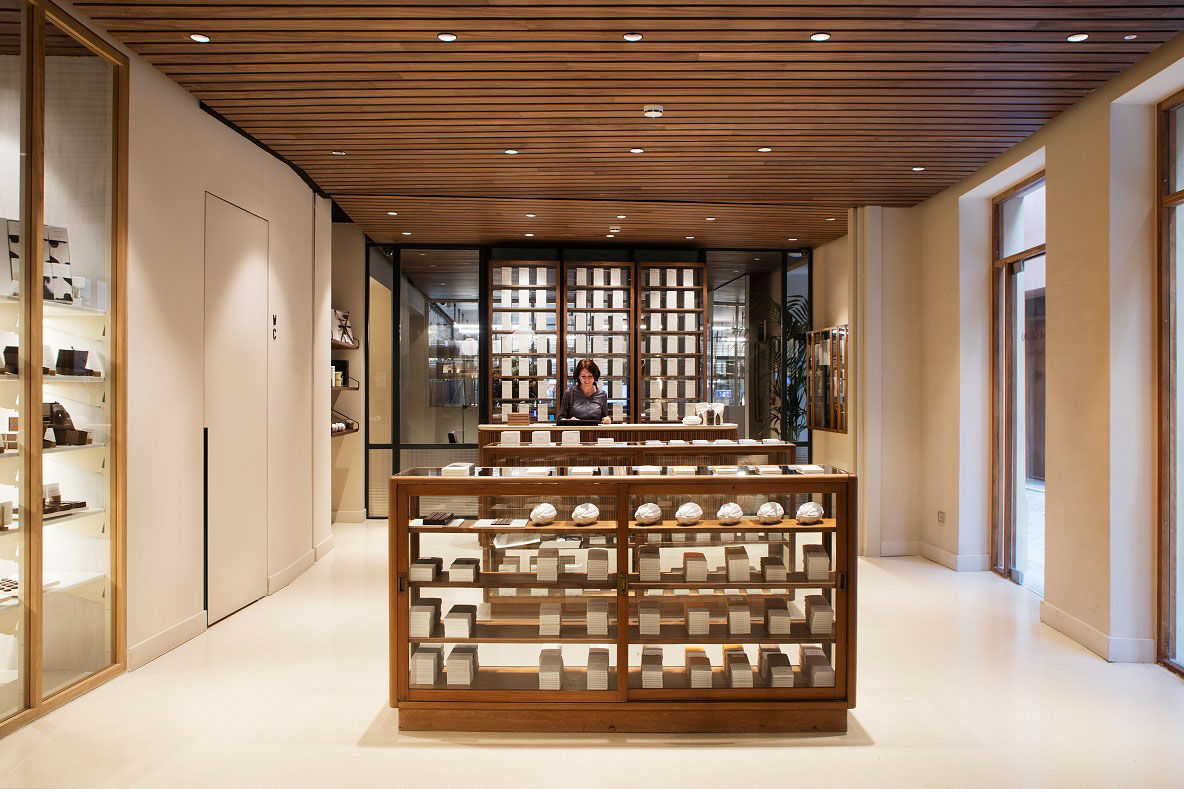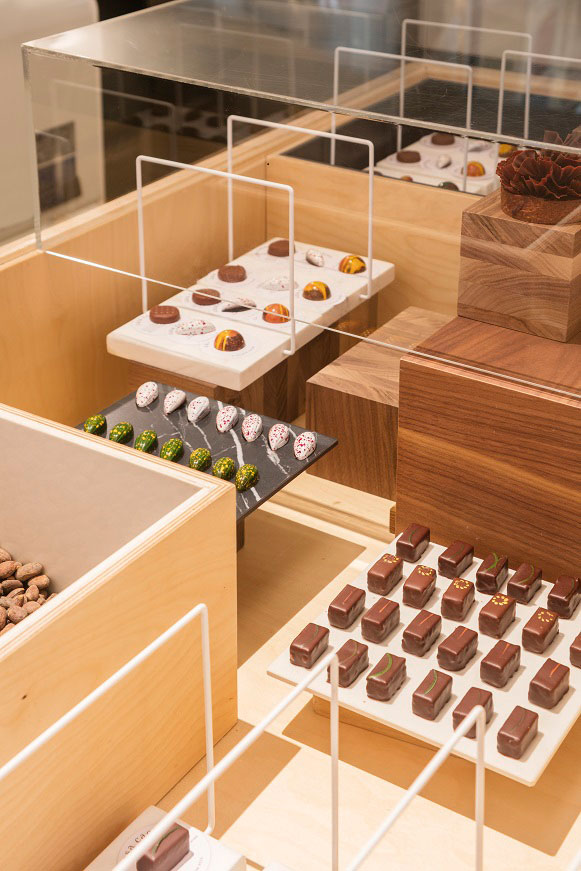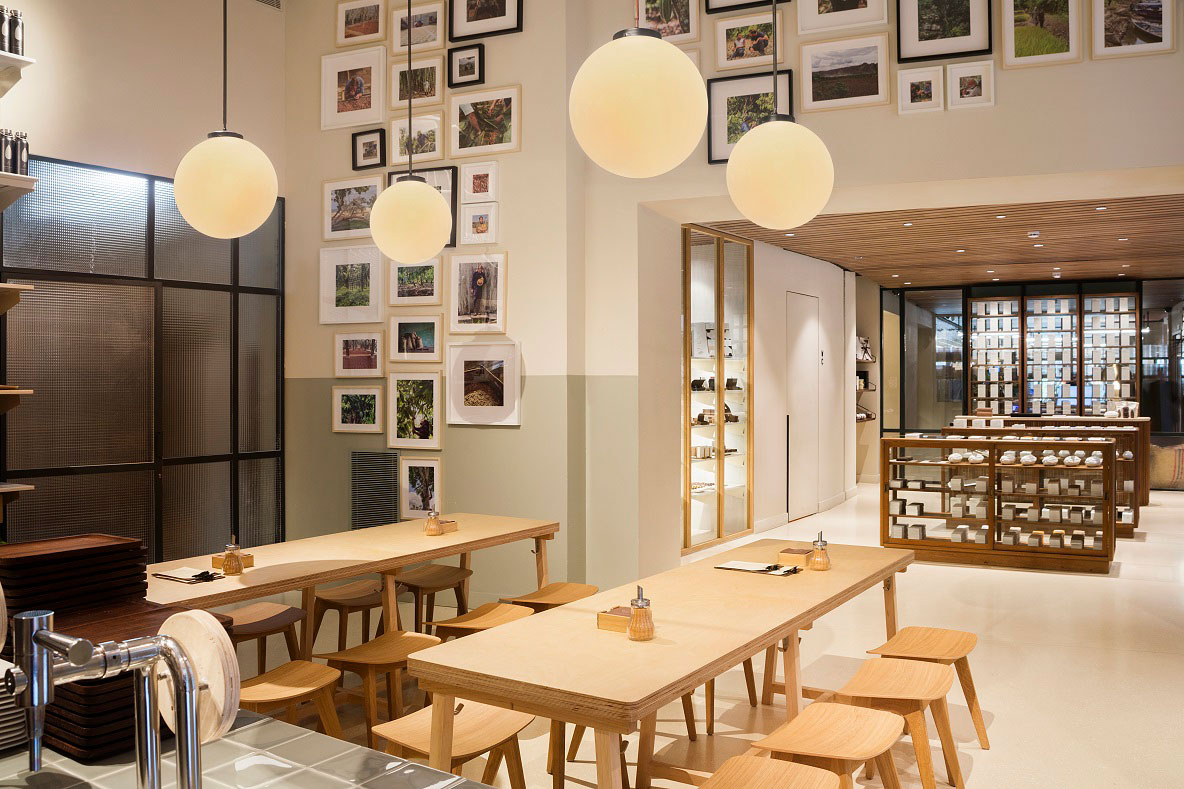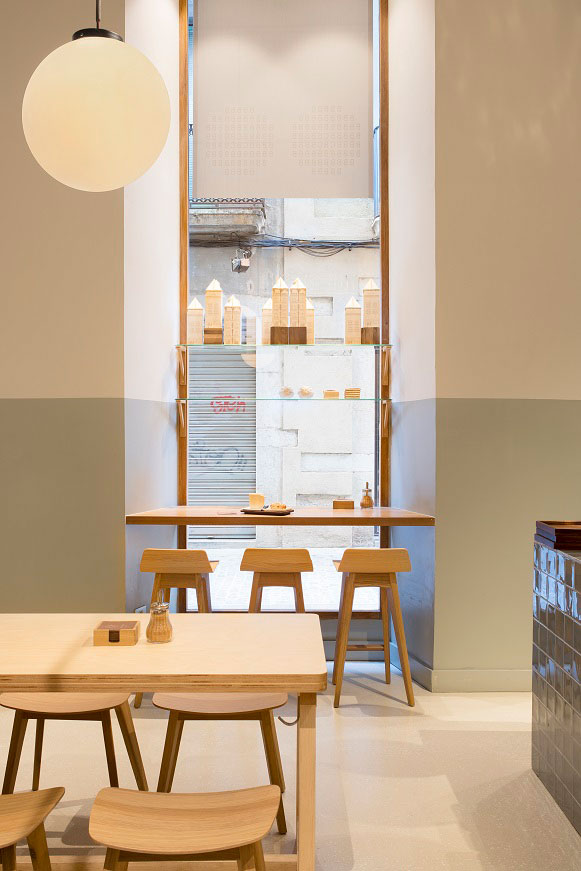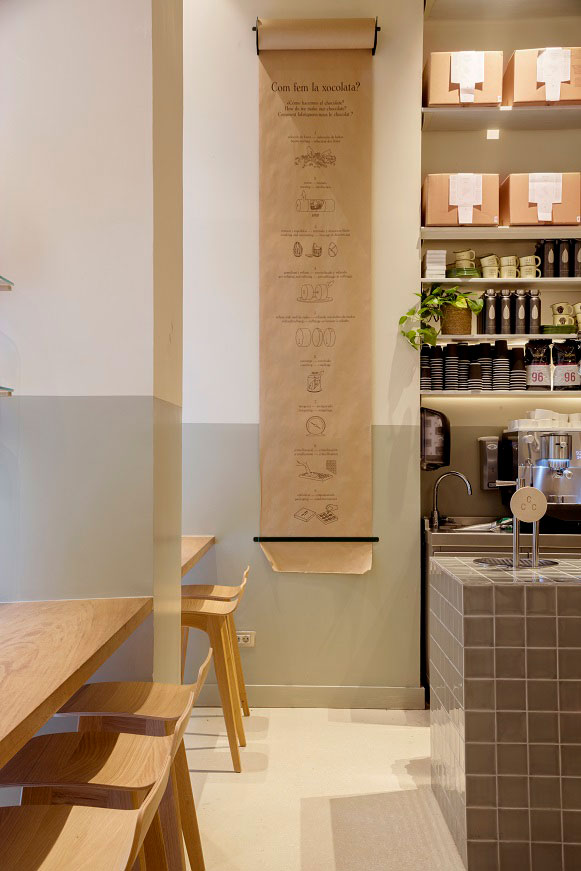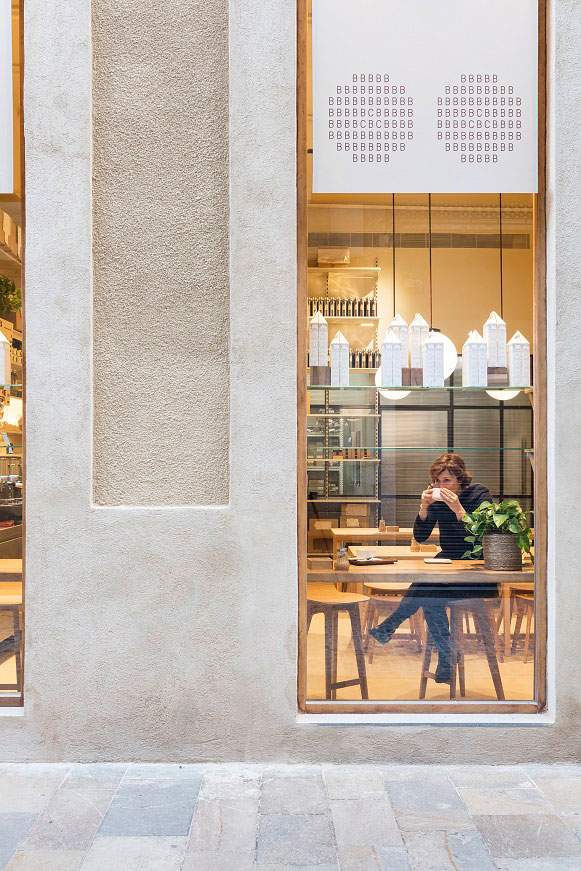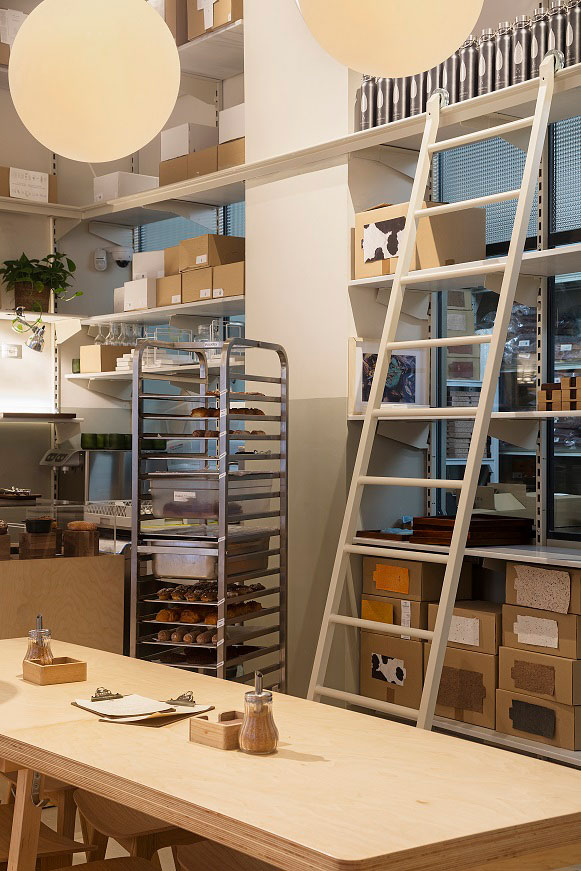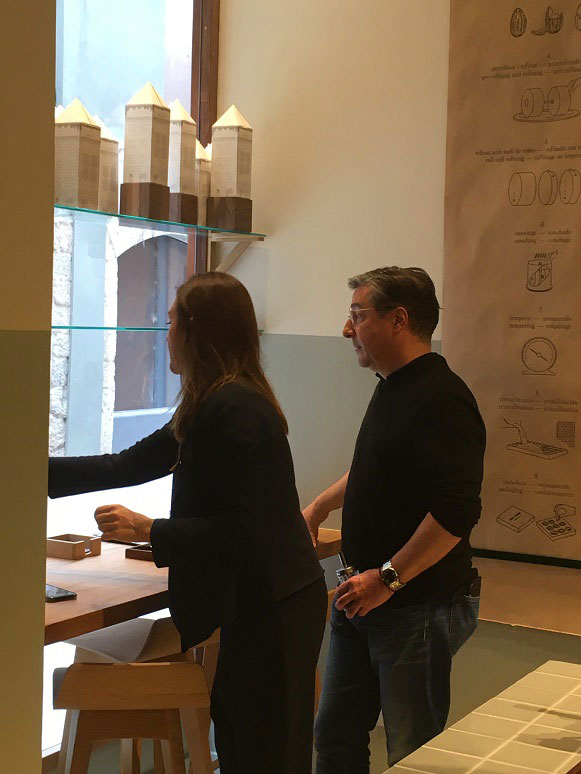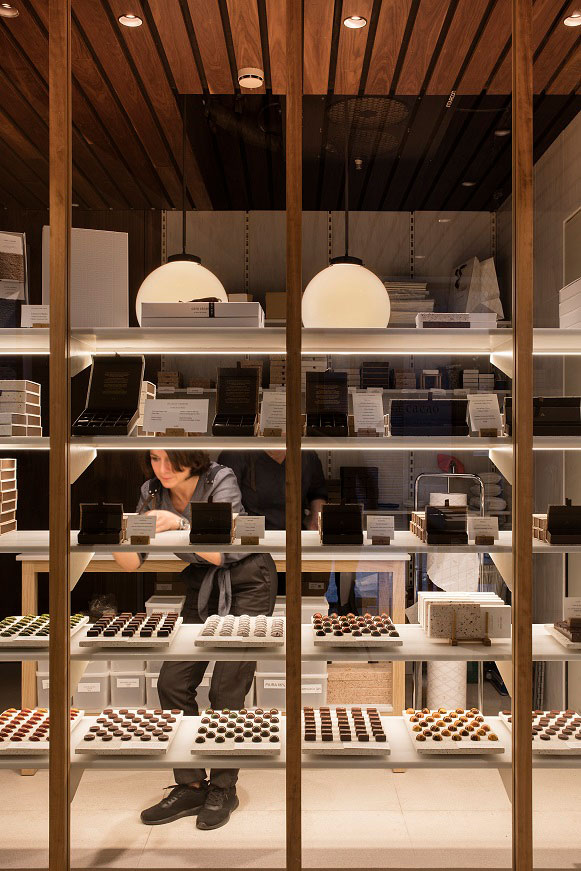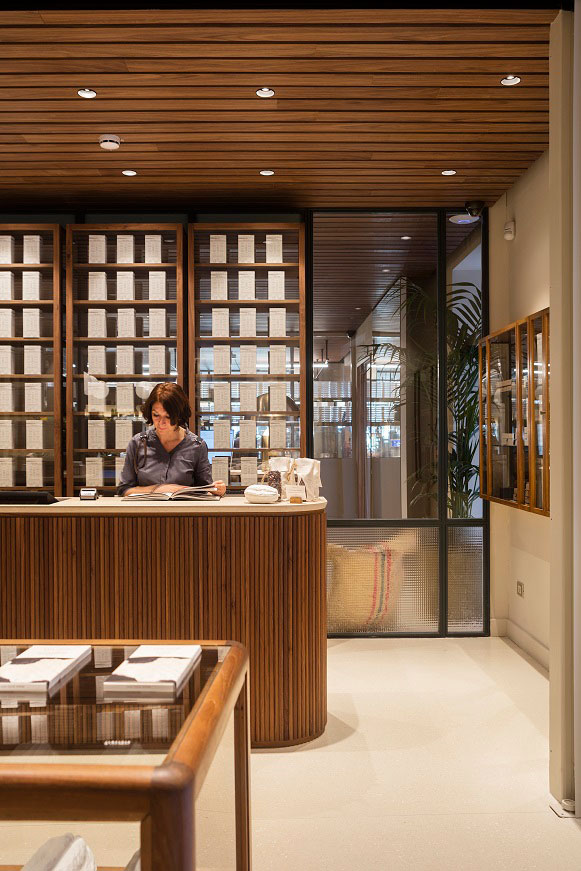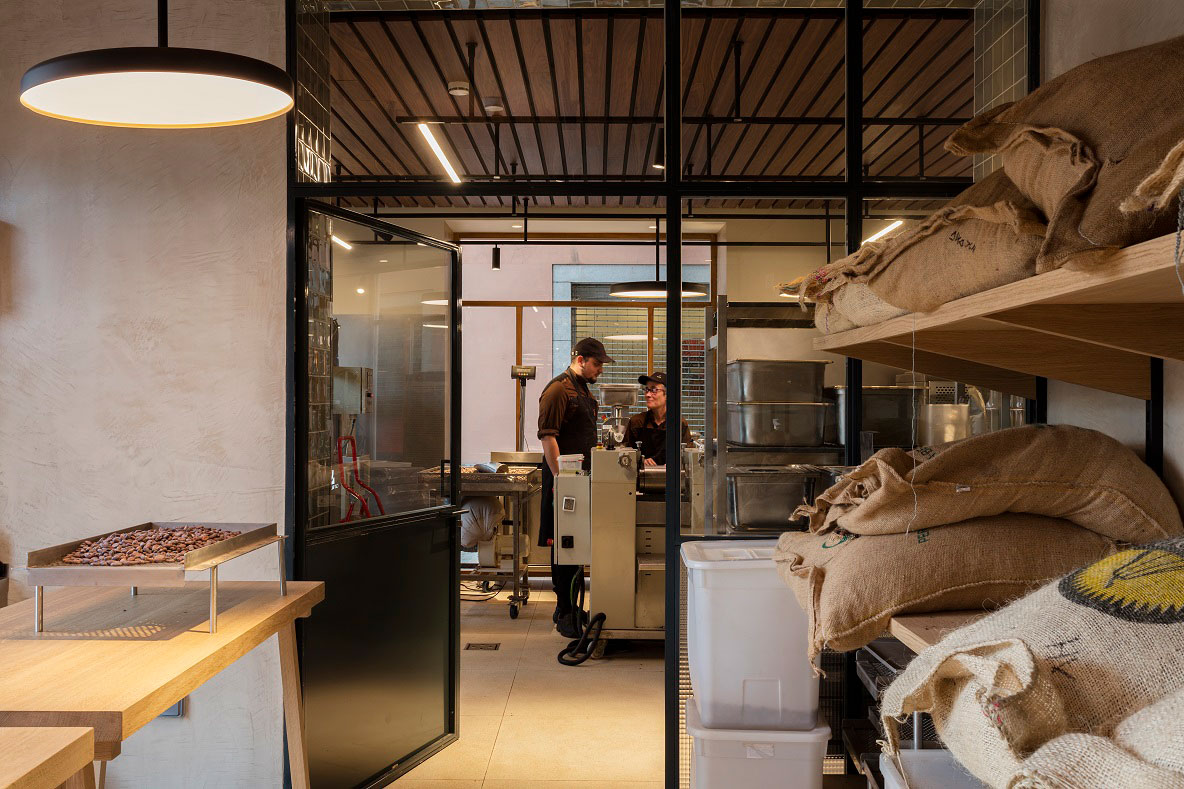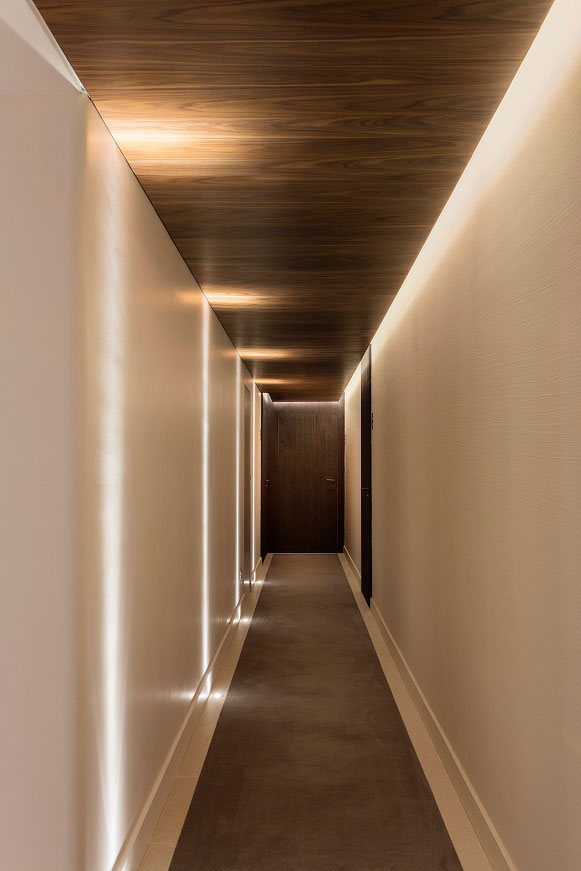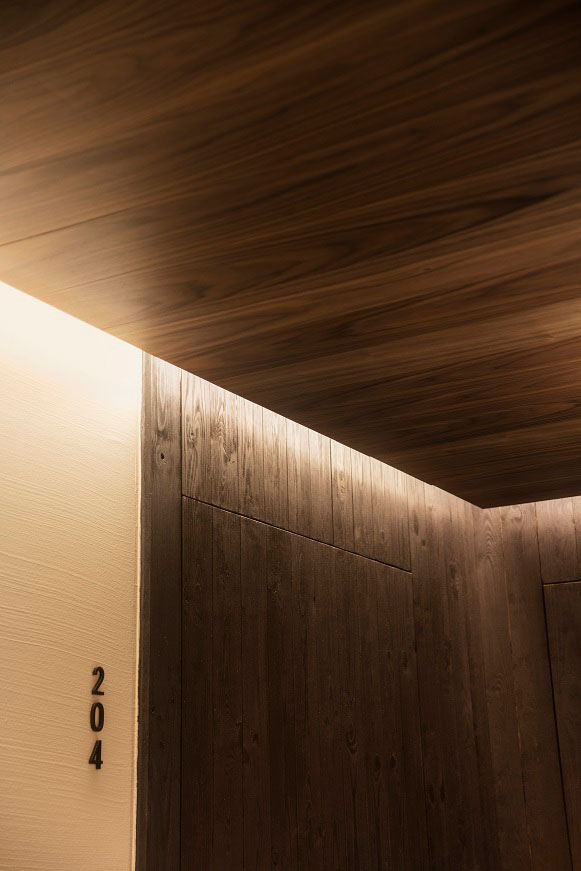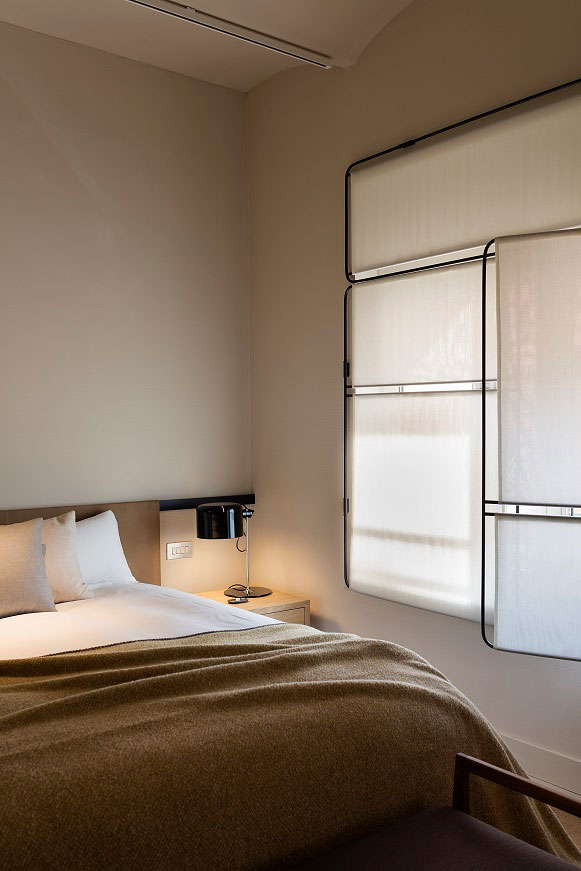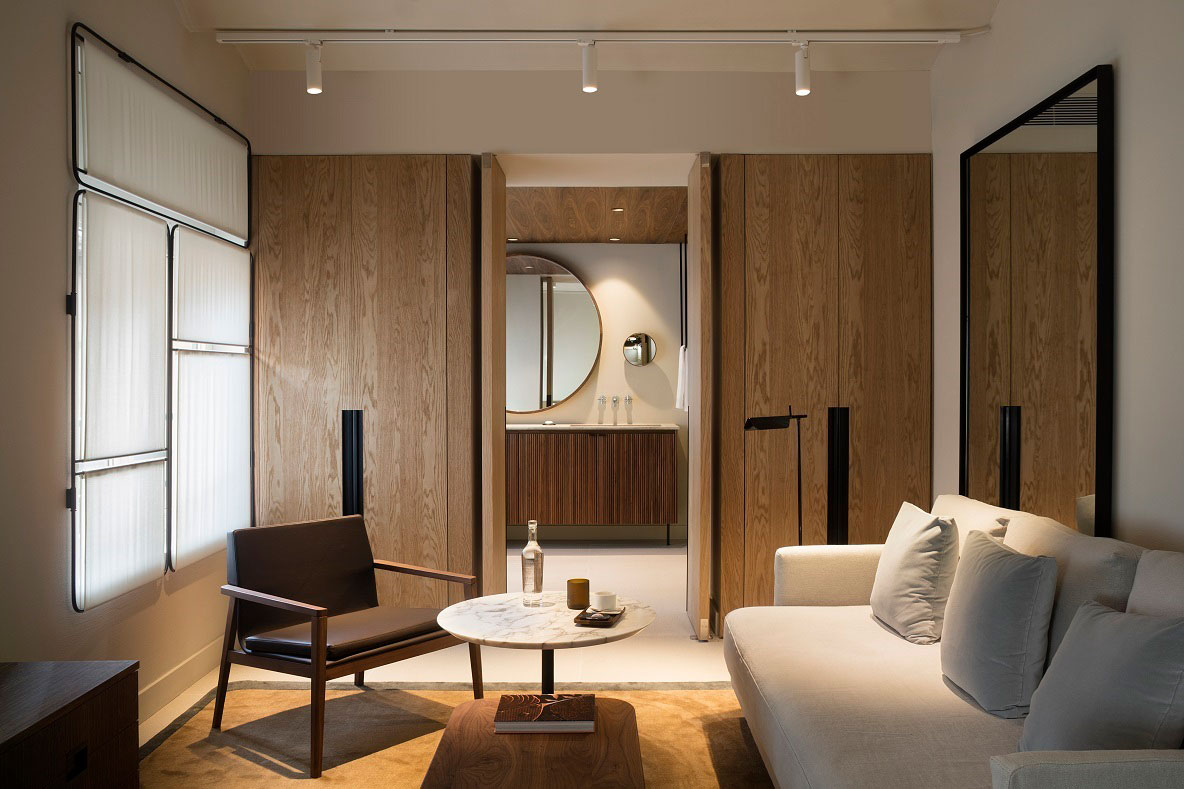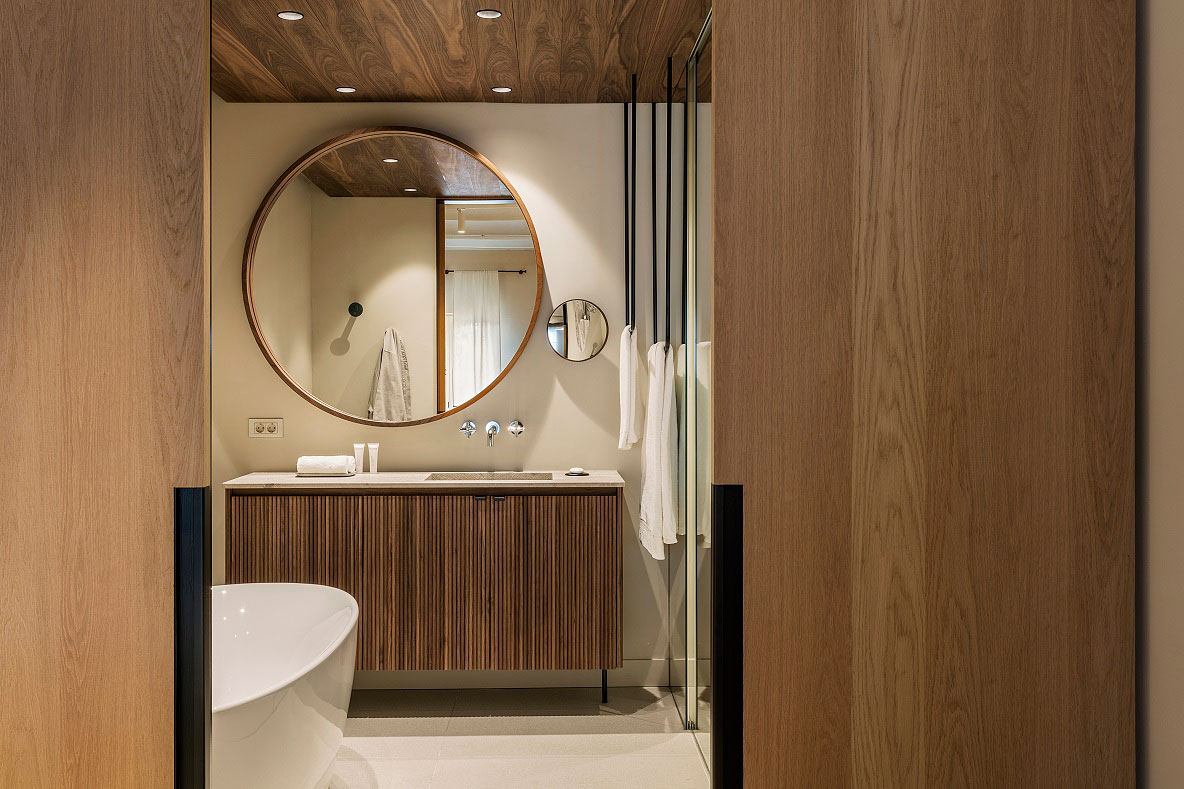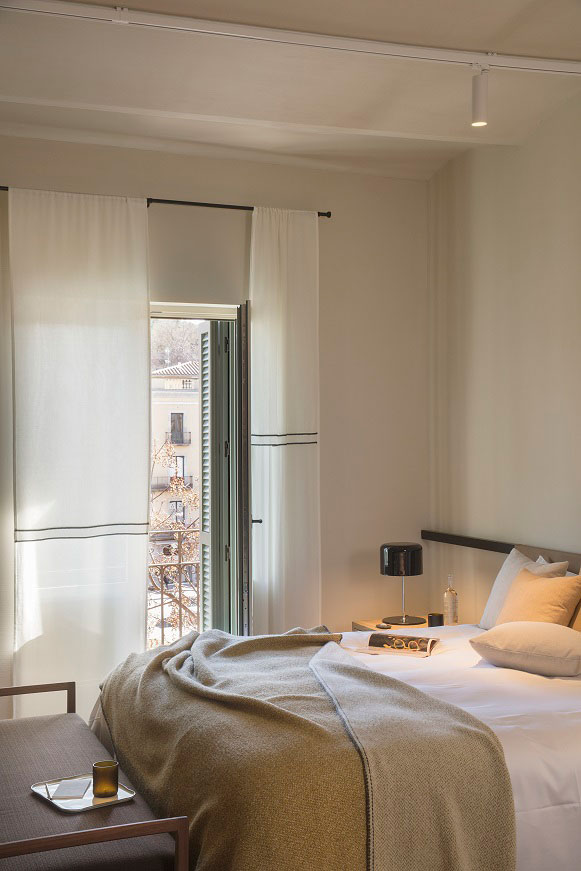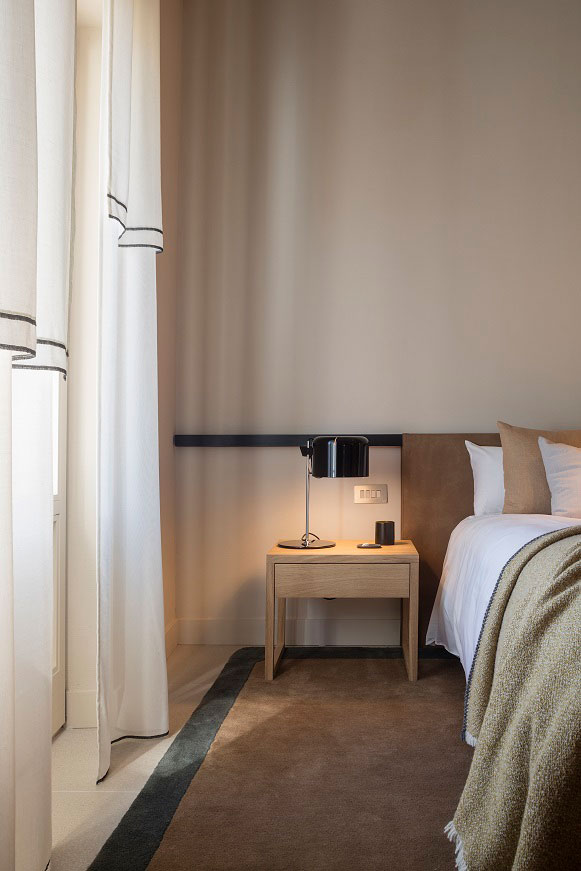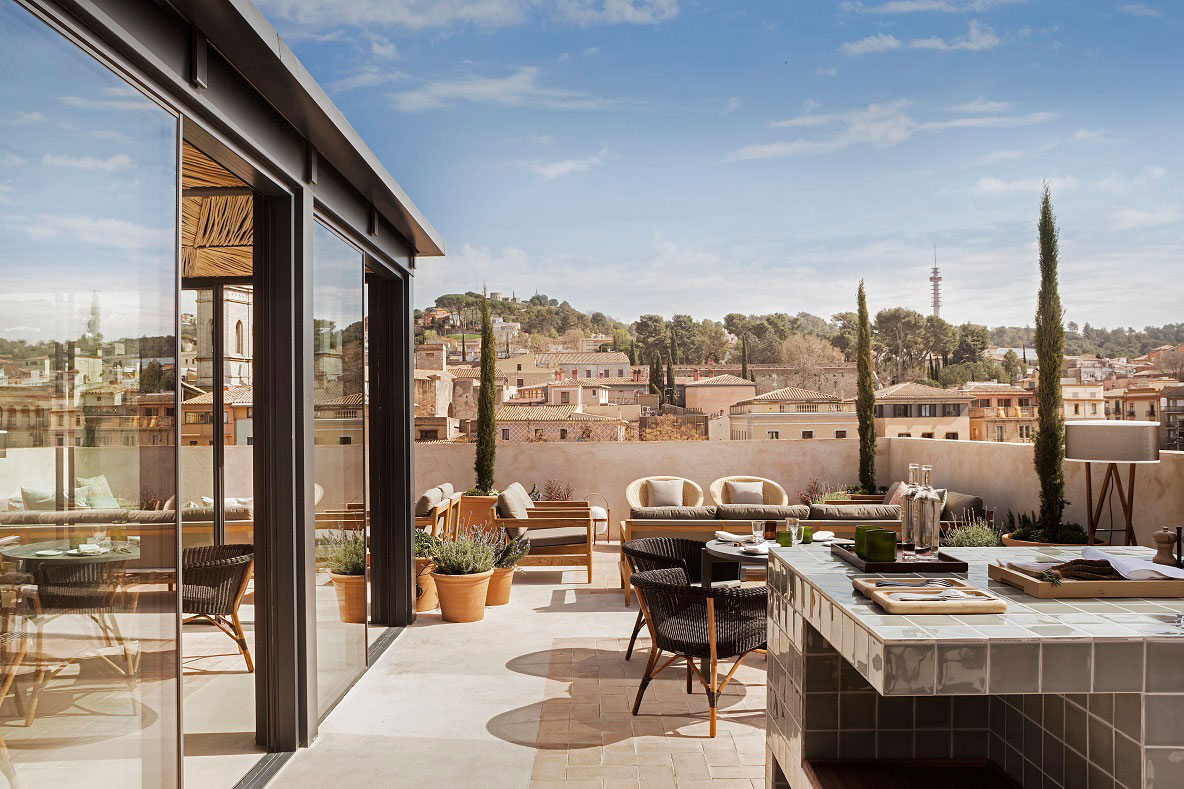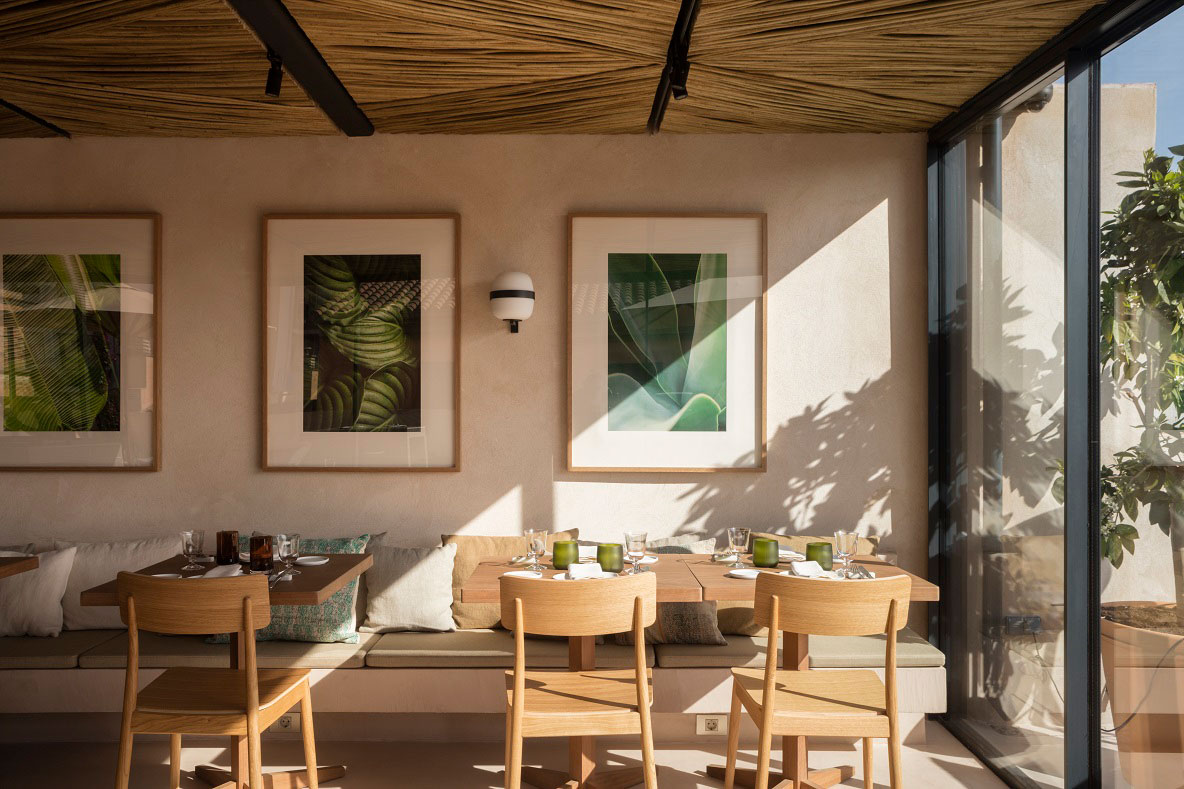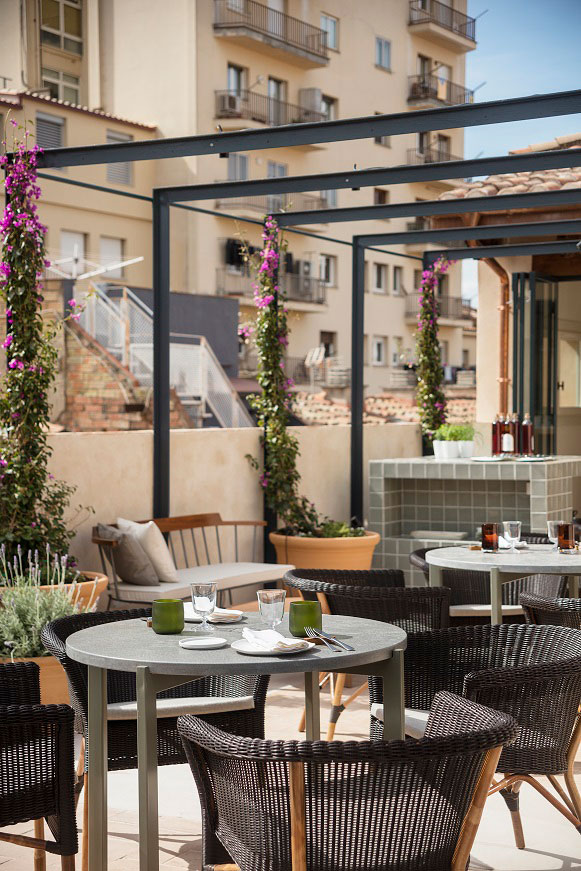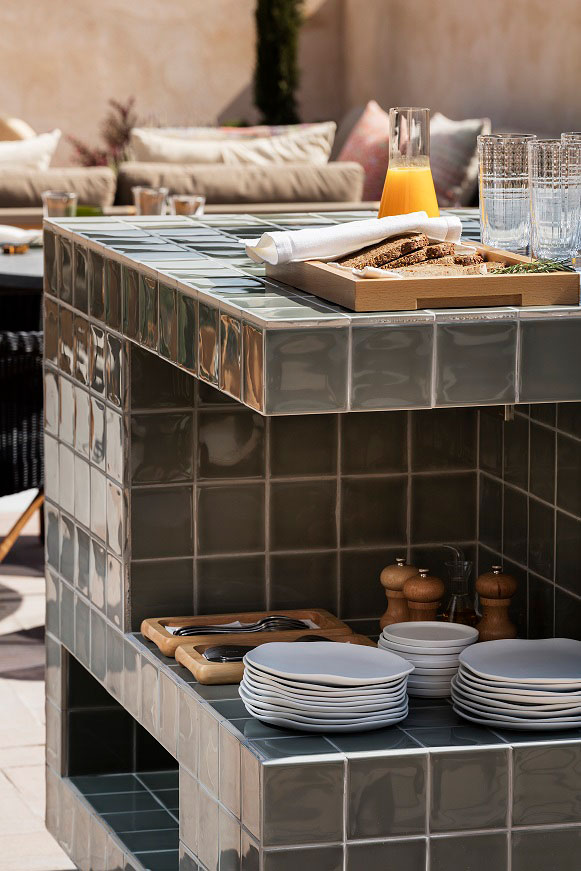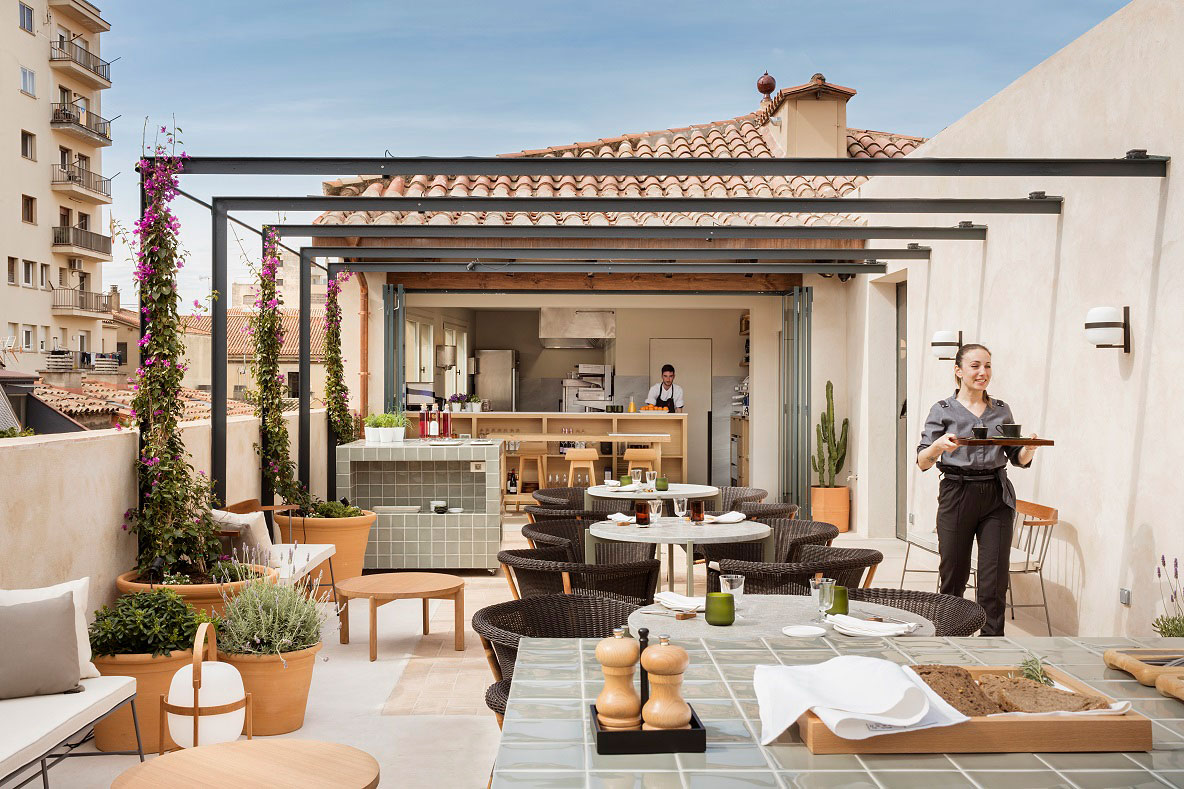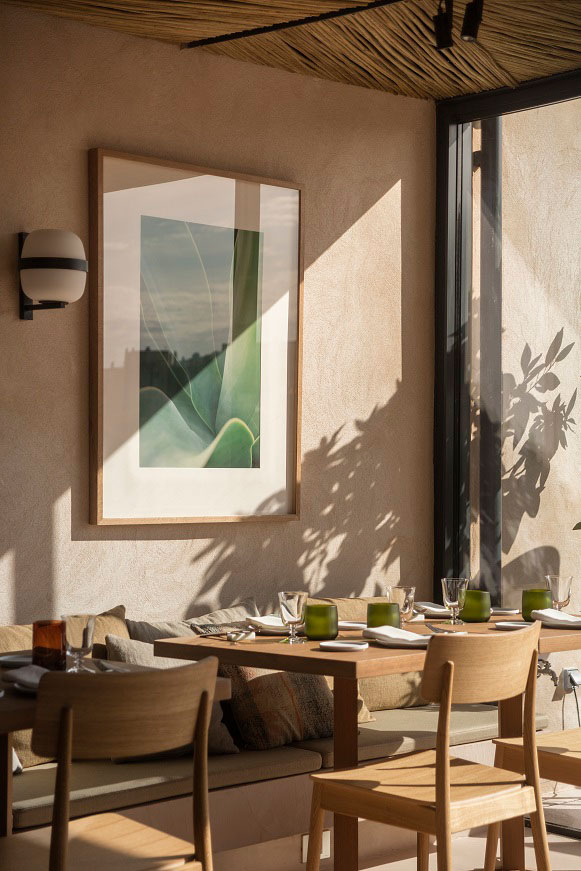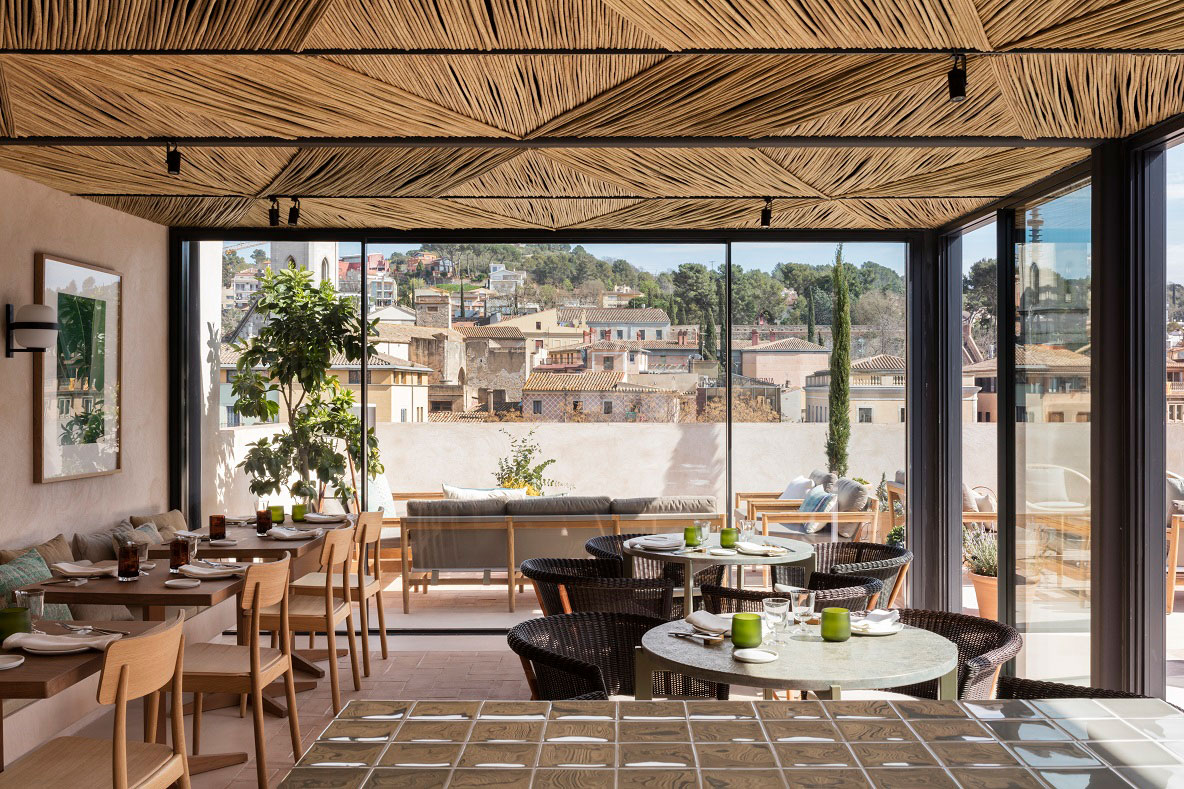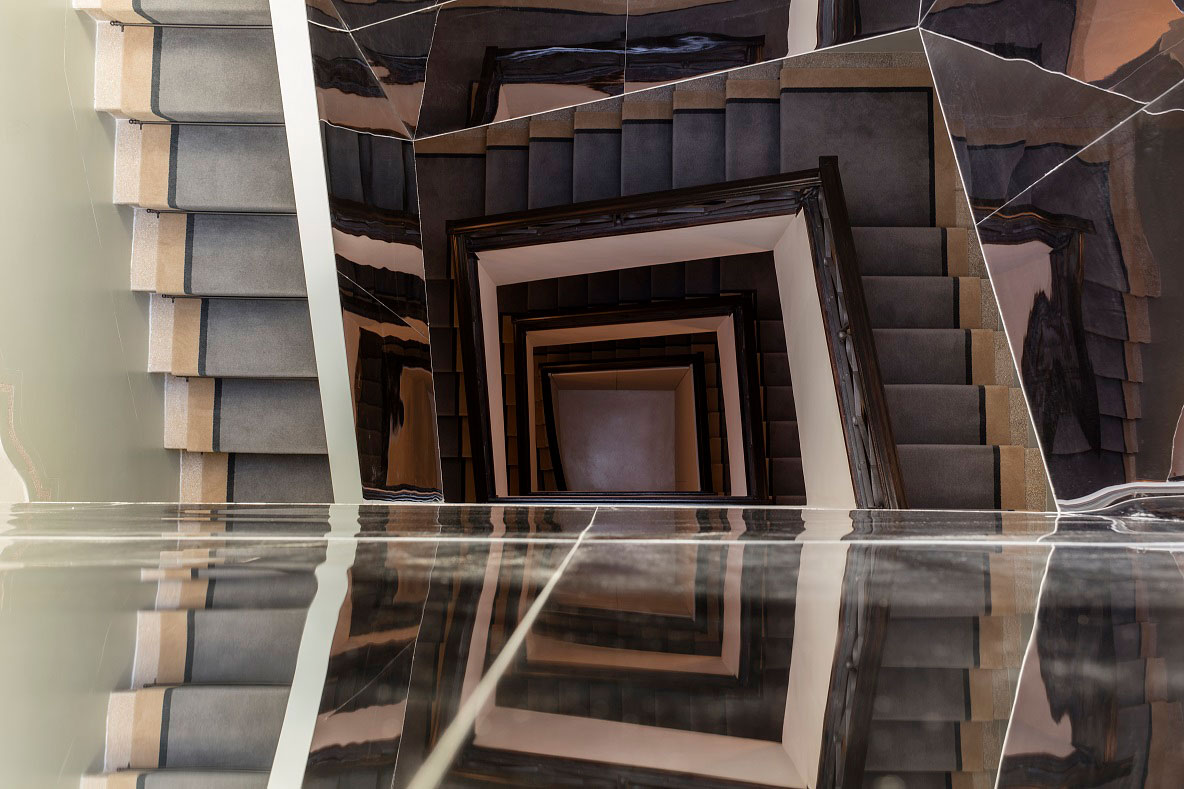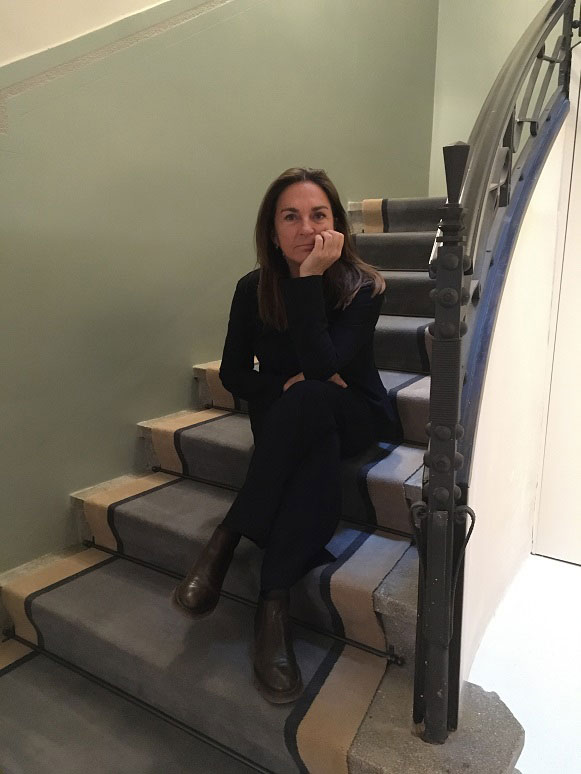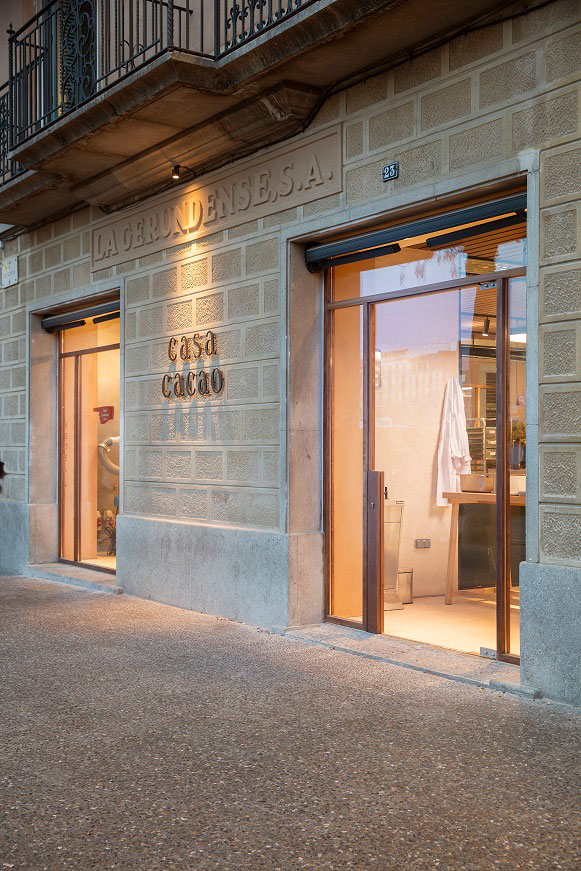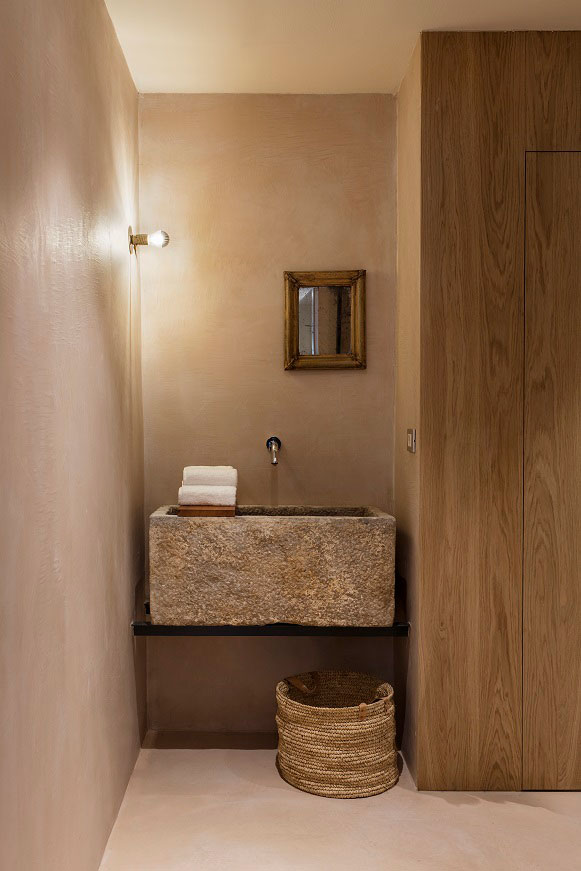 Casa Cacao
HOTELS
Creative direction: Sandra Tarruella Interioristas
Responsible: Olga Pajares
Collaborators: Anna Torndelacreu, Núria Martínez, Adriana Camps, Ana Blanco
Area: 1.145 m2
Customer: Germans Roca
Photographer: Meritxell Arjalaguer
Graphic design: Run Design

Casa Cacao, a boutique hotel with a chocolate preparation room founded by the Roca Brothers.
Jordi Roca began working with chocolates from different origins; he made them in very diverse forms and flavors in their elaboration process, until when he decided to take another step and start a new creative process by rediscovering cocoa. CASA CACAO is born from this passion and the will to open a boutique hotel in Girona.
The project includes a visible chocolate preparation room, from where visitors can see the entire production process. From the handling of cocoa sacks, until its completion with the wrapping of chocolates, tablets or other elaborations. And a 15-key boutique hotel
The hotel will be located in a renowned building in Girona, the old "la esperanza" clinic of the 1960s, located in Catalunya Square.
Both location and the years of the building, as well as the design of a chocolate factory led us to the origin of the concept. Inspired in its aesthetics by candy and chocolate shops of the time, materials and tonality of typical wrappers found in these products, but from a current and appropriate vision to address this double project.
At the ground floor level there is the preparation room, the hotel entrance, a chocolate shop and a product packaging room.
On the other hand, the hotel needed to have a common aesthetic with both the Celler de Can Roca and the boutique concept of this proposal. To achieve this, we opted for noble materials, high quality finishes, a subtle and elegant aesthetic in harmony with the old days and current times. We have placed classic design furniture and pieces especially designed for the space.
On the rooftop level, there is a landscaped terrace overlooking the old city quarters, where breakfast is served.