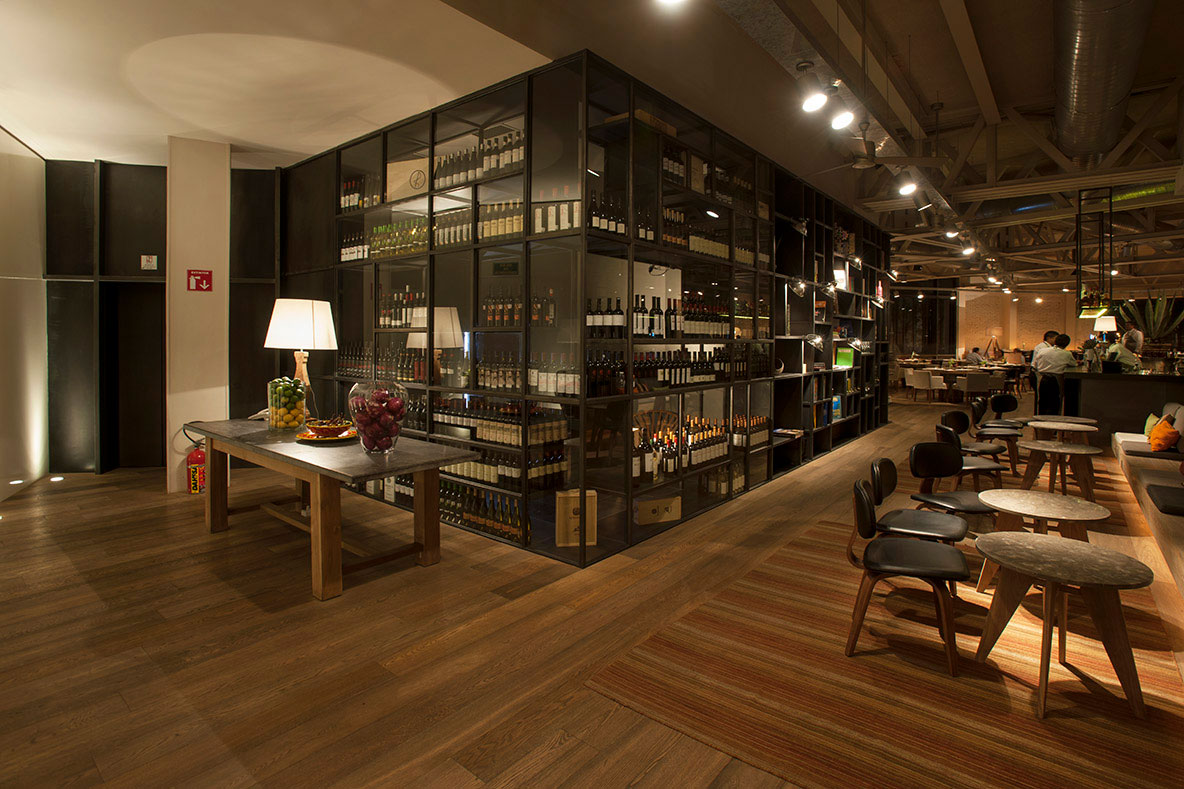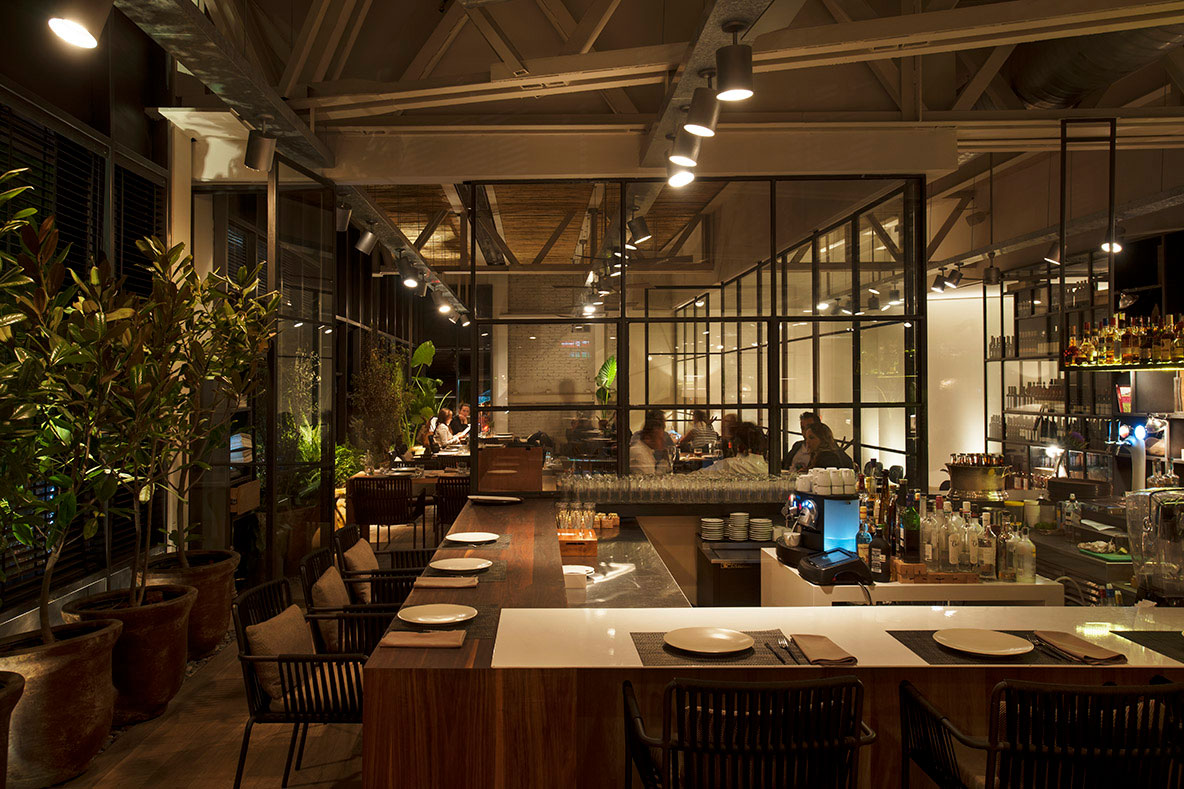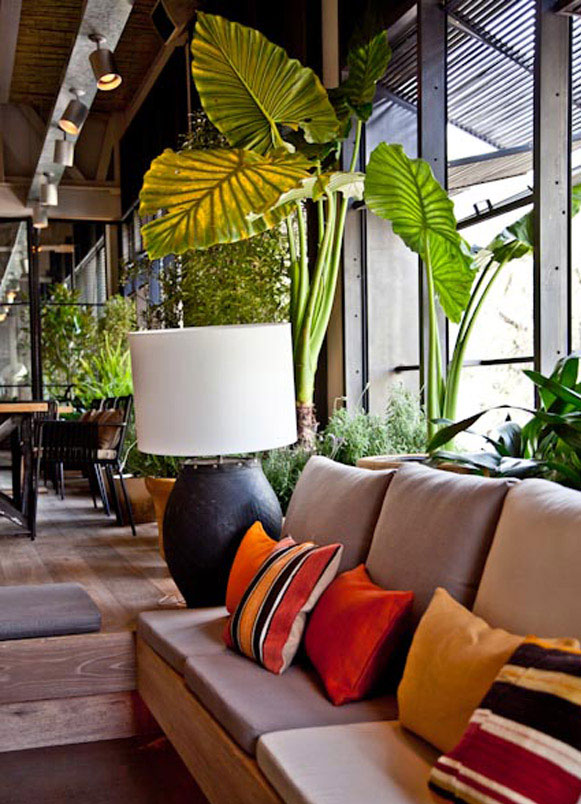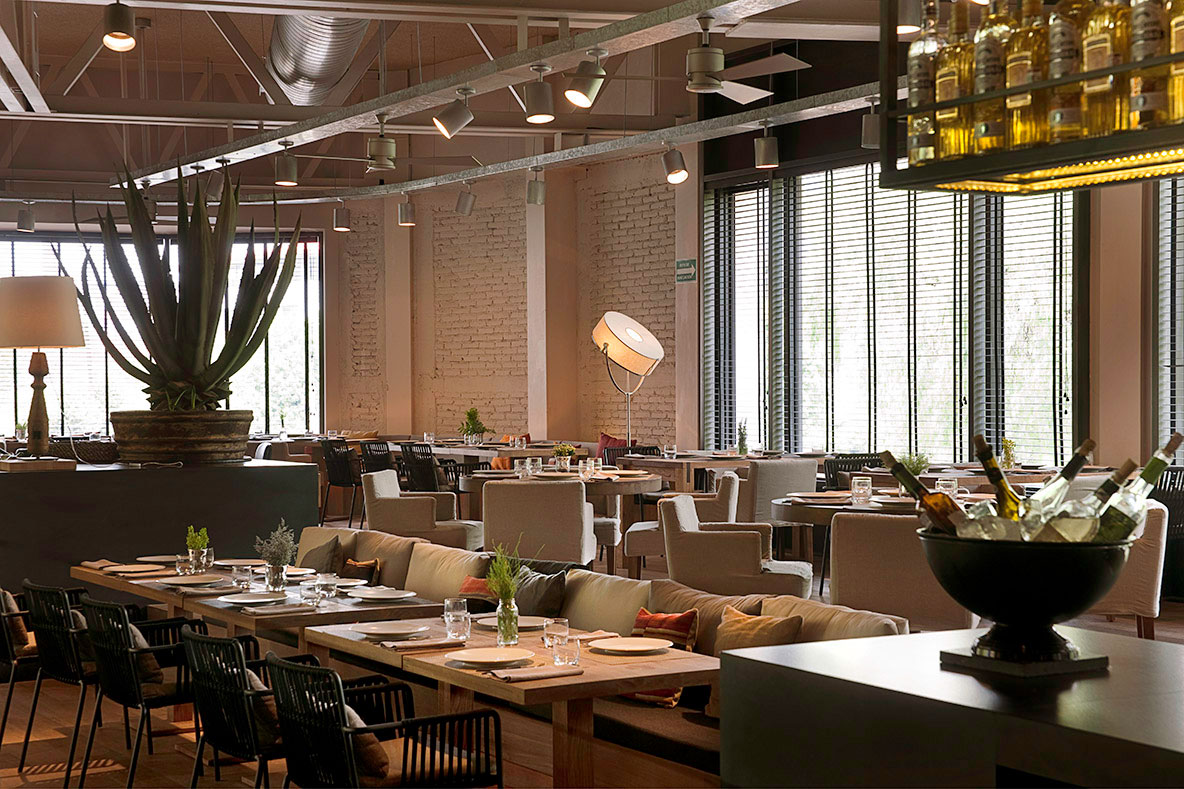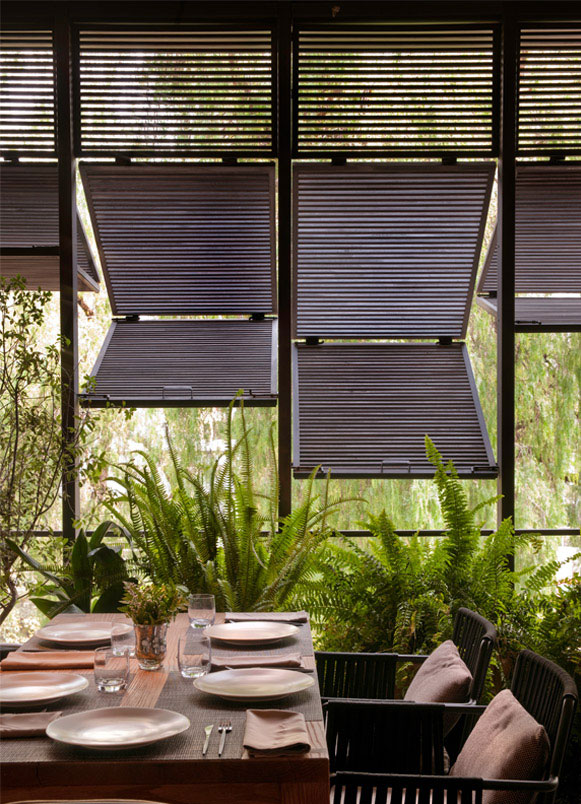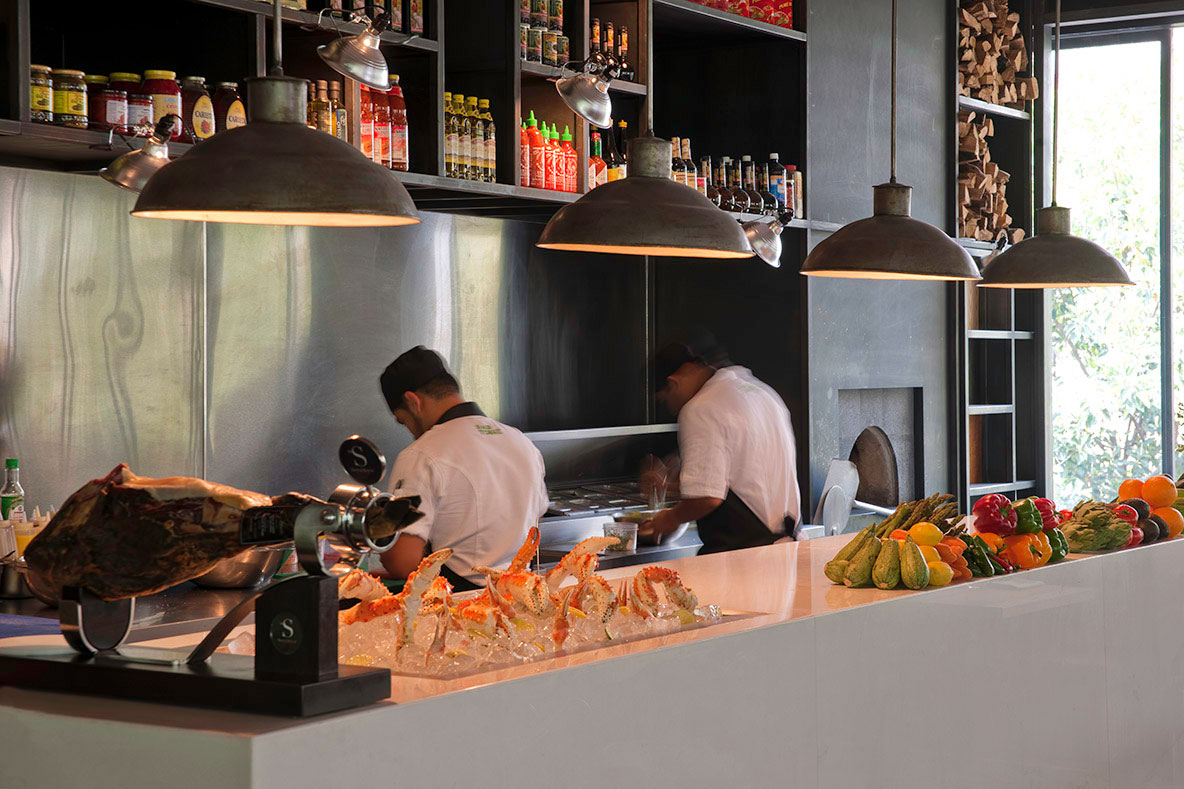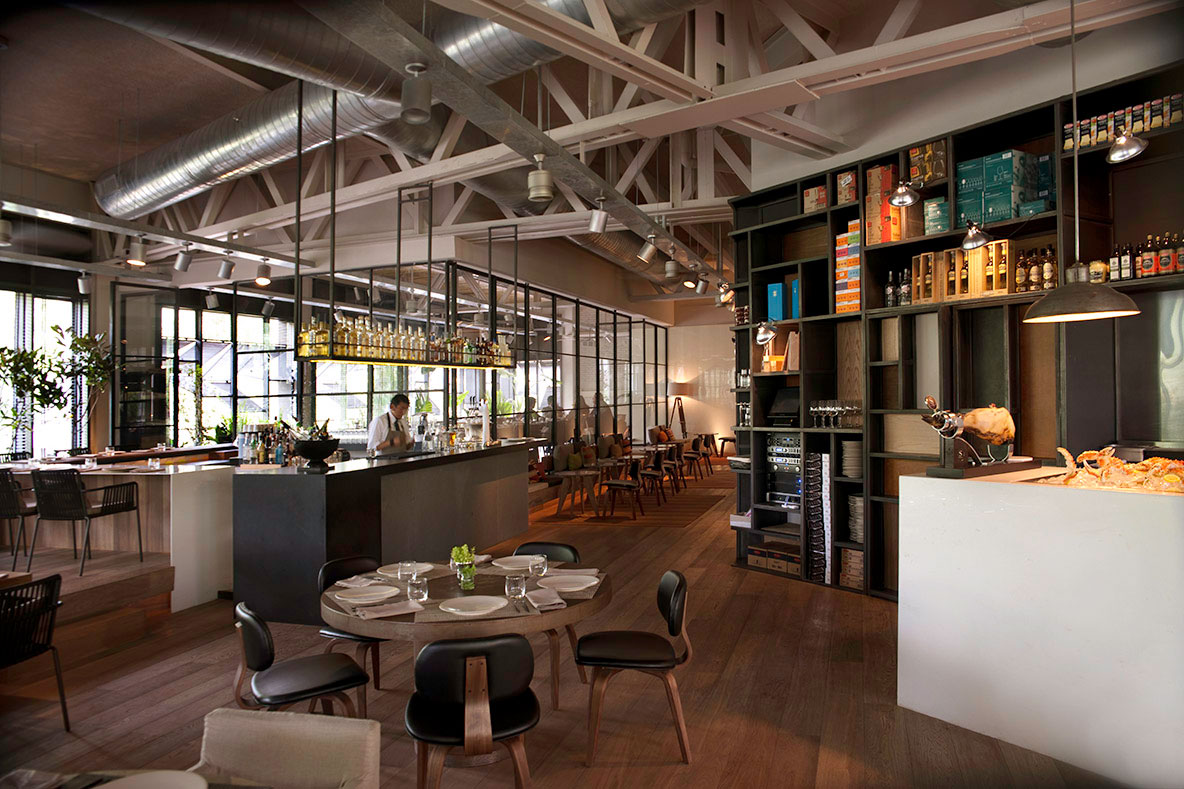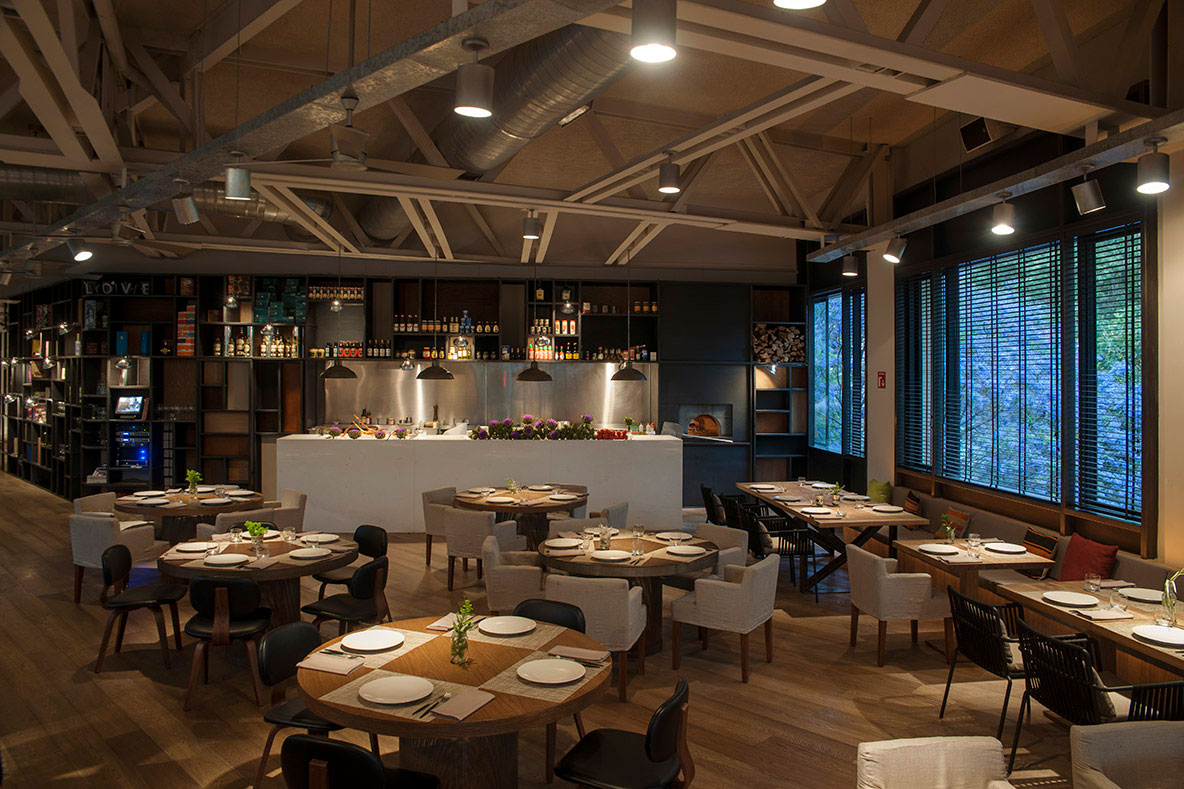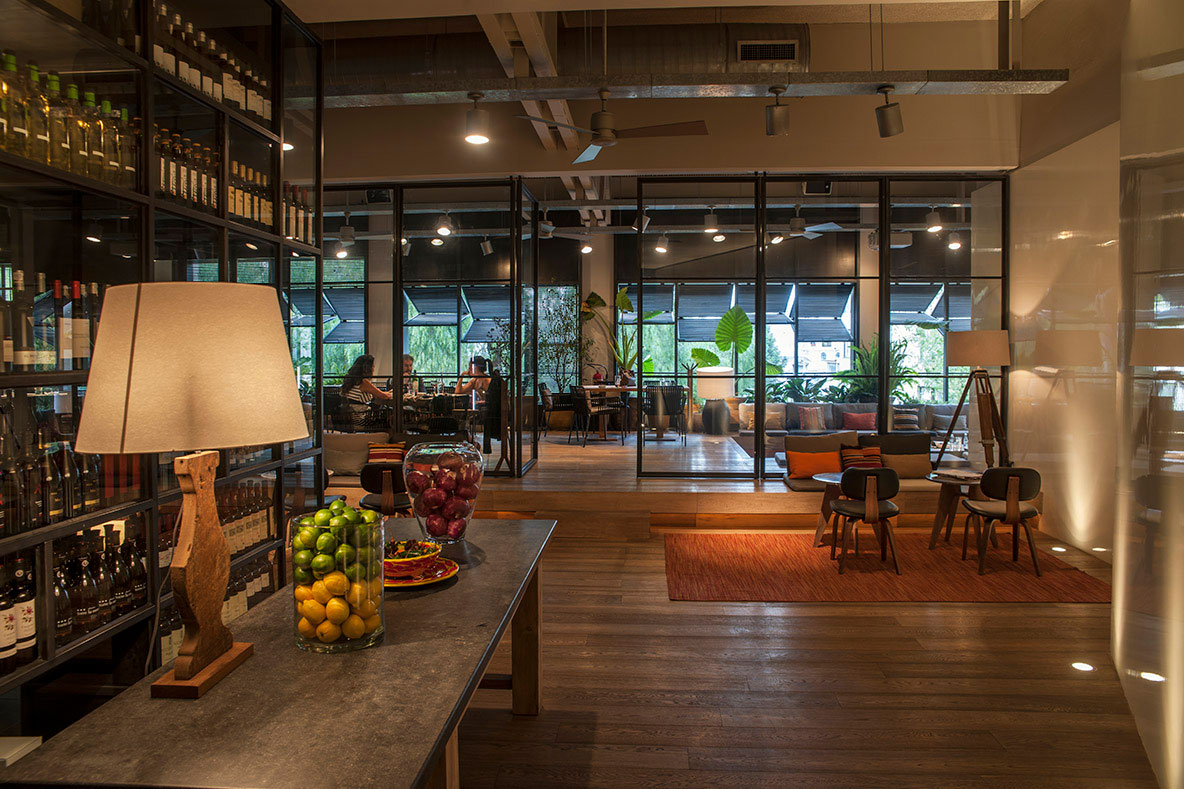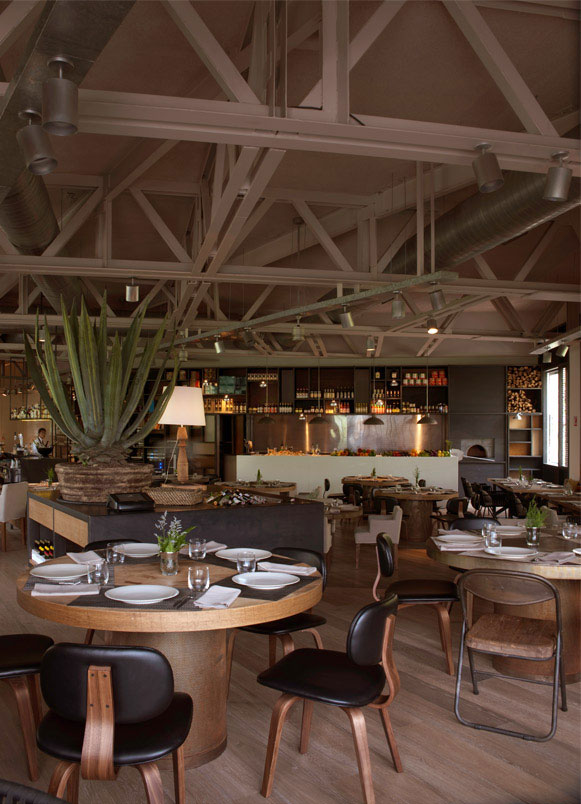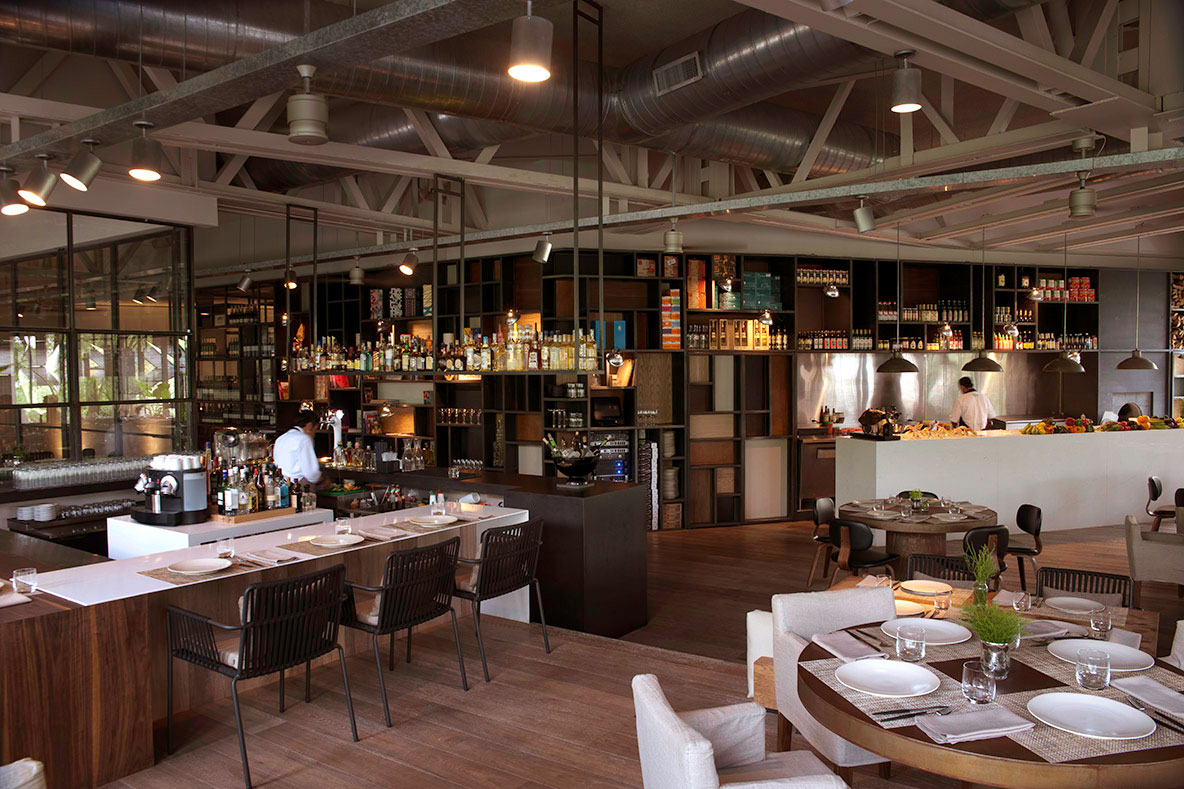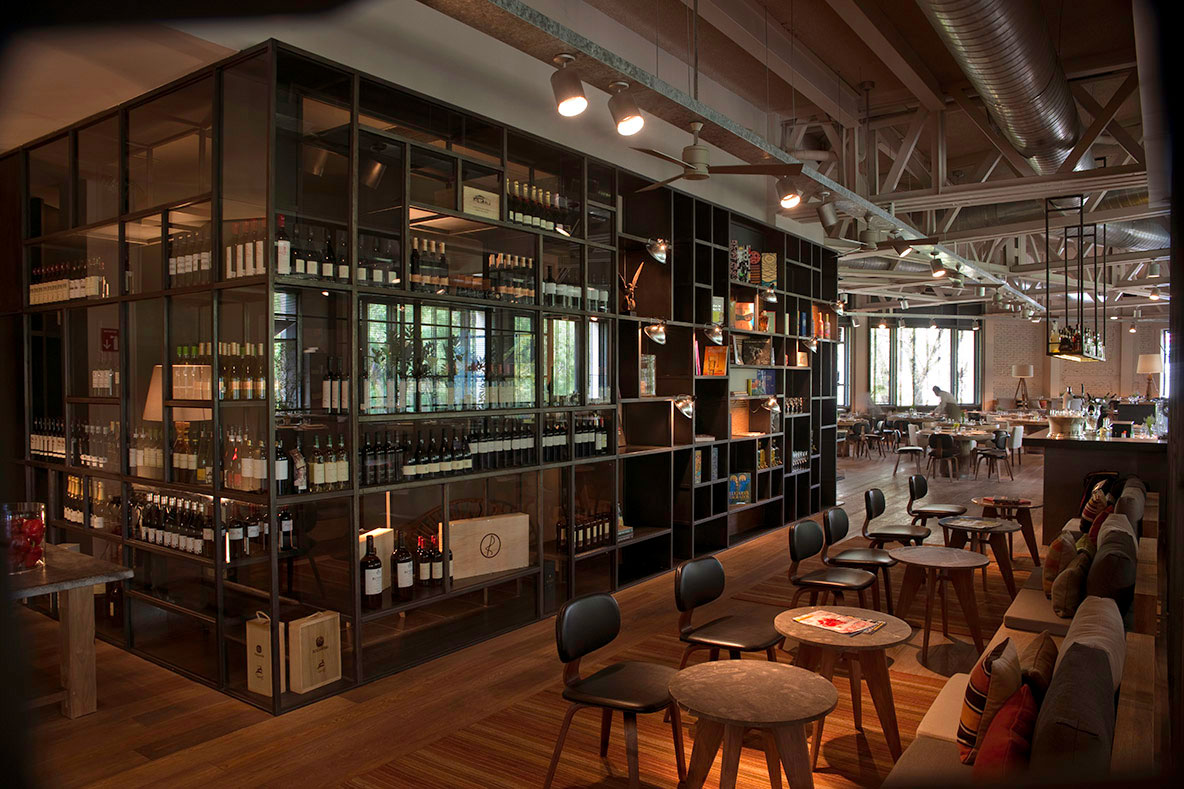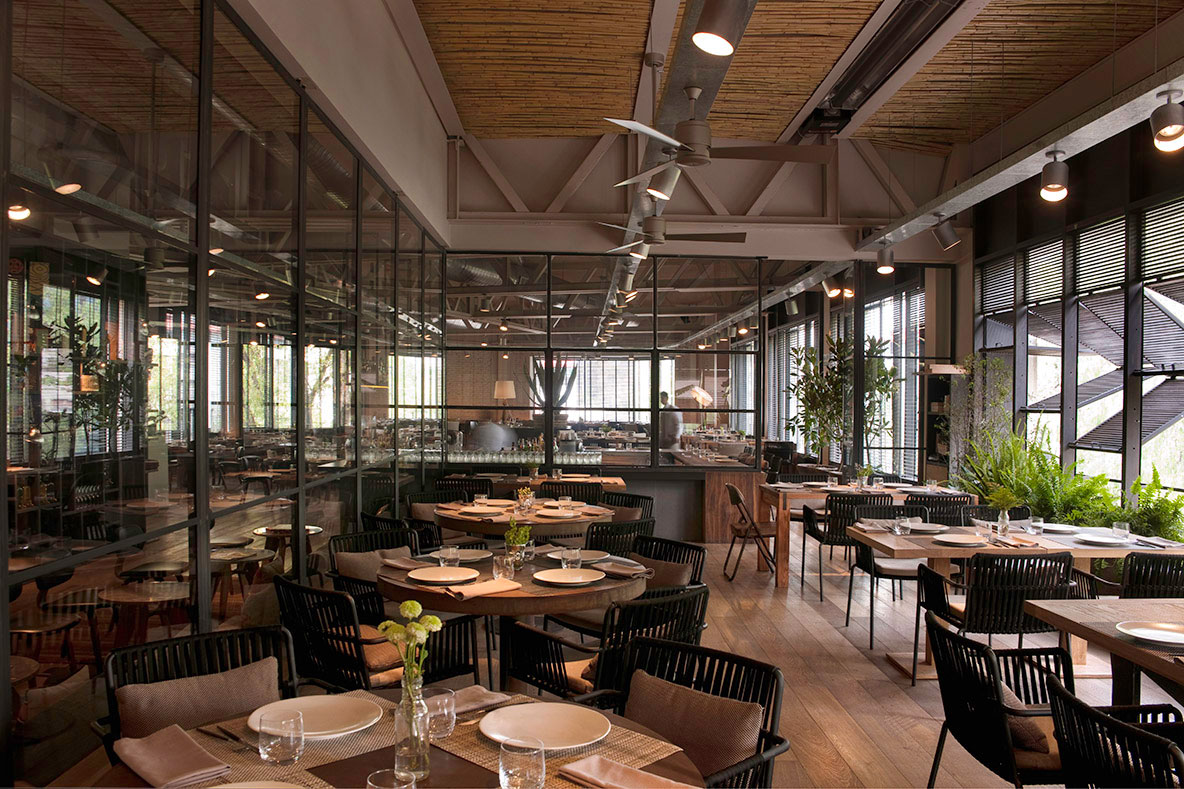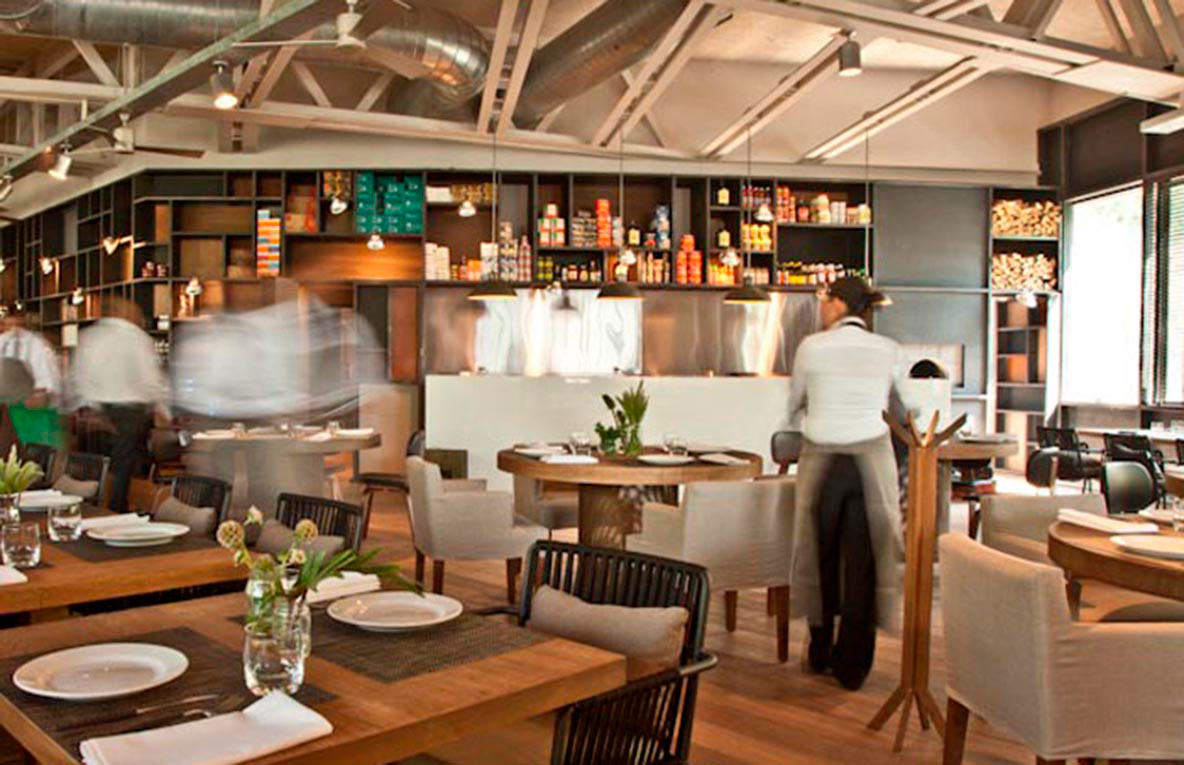 Bar Tomate Mexico
RESTAURANTS
Creative direction: Sandra Tarruella
Responsible: Laura Muñoz
Collaborators: Catina Verdera, Tatiana Barbará
Area: 463,41 m²
Customer: Grupo Tragaluz
Photographer: cortesía del Grupo Tragaluz
Graphic design: Mario Eskenazi

"The latest business venture of Grupo Tragaluz is located in Mexico City, in the central business district of Polanco. This new restaurant was born based on the idea of exporting the success of other restaurants of the Company, by creating a fresh and pleasant atmosphere that invites guests to stay and enjoy the place its gastronomy.
The main intention of this project was to discover all the design possibilities of  the original architectural structure, by removing all the added decorations.  For zoning purposes, we distributed the space in two levels to avoid creating divisions. The space next to the natural light was elevated with a step, to accentuate it more and be able to differentiate the two spaces in a visual manner.
One main element of the space is the central iron shelf, where much of the restaurant´s circulation is generated here.  The shelf also serves to display products and also serves to prepare cold dishes.
Another important element in the distribution is the central bar. Located in the middle of the room, it forms the central core of the restaurant. Around it guests can eat while seated, have a drink or simply wait on a table. This combination of features around the bar provides dynamism and movement, something also reflected in the application and combination of different materials with which it was designed.